Do you want to create a WordPress website by yourself without paying any web developer or designer? Are you thinking of creating your own website? Are you ready to take your business global and tap into the global market? Or do you have lots of content and ideas that can educate people but all you need is a platform to promote it? Then stick right here because this article is about the step by step procedure to help you create a WordPress website for your business, a blog, or any kind of idea that you have.
What is a website?
A website is a collection of pages connected to the internet that contains information about a business or ideas of someone. Read more about websites here.
What kind of website can you create?
There are so many kinds of websites that can be created. A business website, an e-commerce website, a blog, a news website, a personal website, brand website, and so many others can be created. So far as you have an idea or a niche and you are ready to share it to the world, then you can create a website.
This article will cover the step by step procedure or process in creating a website for a blog. That is a website you will use to share contents about a niche. We will use WordPress to create the website. If you don't know what a WordPress is, please read this article.
What are the tools needed to create a WordPress website?
To create a WordPress website or any kind of website, you first need the following:
A Domain Name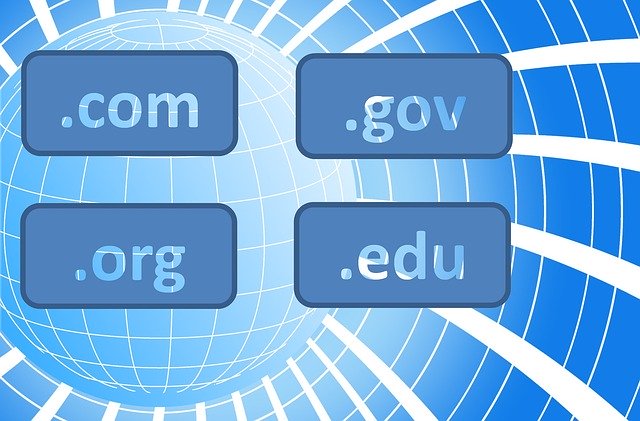 The name people will type in the address bar of their web browsers when looking for your website. E.g www.kobismarket.com There are a lot of companies that provide domain names. Some are expensive and some are cheap so you need to search well and get the company that can provide you with the cheapest price for your preferred domain name.
Hosting Services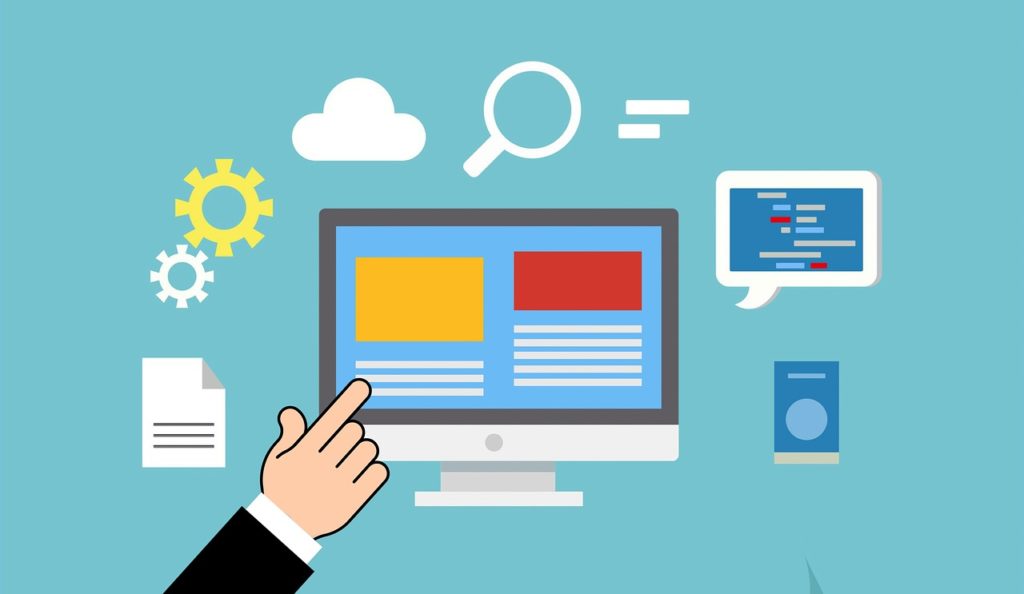 There are companies that are called the hosting service companies. What these companies do is provide you with a hosting package. Their job is to host or keep your content on their servers and whenever someone type your domain name in the web browser they serve them with your content or website. They provide you pace on their servers and keep your content for you.
SSL: SSL means Secure Socket Layer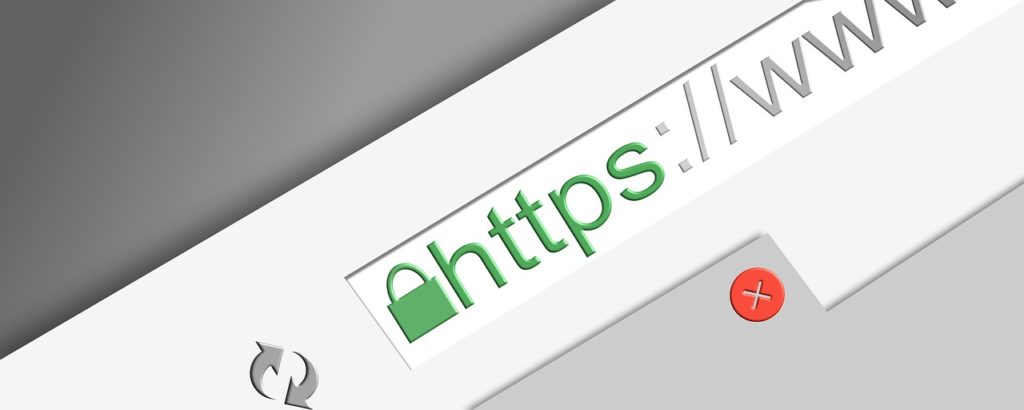 This is a kind of protocol that secures your website from all malicious attacks from hackers and other bad people. This looks like a padlock that is always comes in front of your domain name whenever someone is viewing your website. Any website that start with HTTPS means it is a secure place to do business. The 'S' means secure. This also comes with a price tag but some hosting services provide it for free for their clients. Also to secure and make your location private it's better to get a VPN.
Get 1 month of Namecheap VPN for free!
WordPress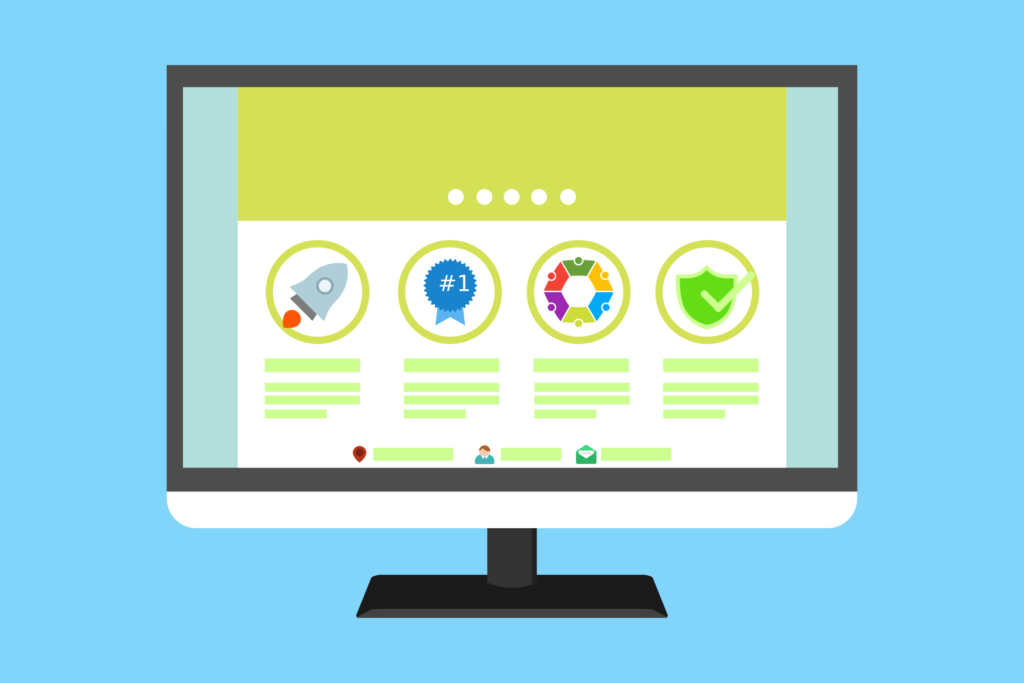 Of course you cannot create a WordPress website without WordPress itself. WordPress is a content management system (CMS), just like squarespace, Wix, Magnolia, Weebly, Drupal and many others. Why do we choose WordPress among all other content management systems? Don't confuse content management systems with hosting companies.
The content management systems helps you manage and design your website. The hosting companies stores or keeps your content for you. Because wordpress is free, easy to use and have lots of templates or themes to choose from to help you design your perfect website.
Plugins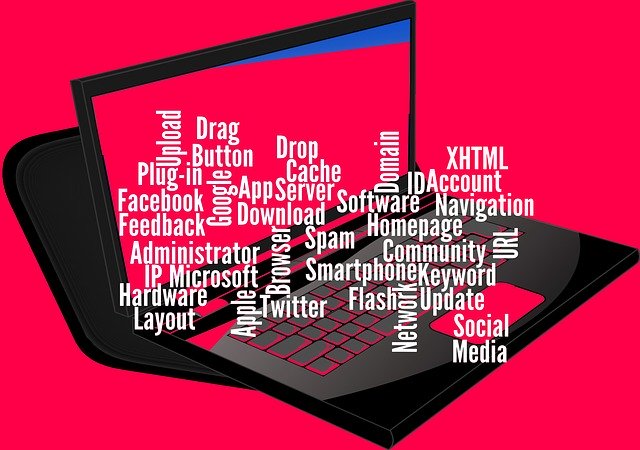 Plugins helps add lots of functions to your website. Some plugins like sharing to social plugins helps connect your website to the social media platforms. Plugins can be free or not free depending on the kind of plugin you want and the kind of website you want to create.
Designing Skills
Website designing is a kind of graphic designing skill. You need artistic eyes to help combine colors together and make a user friendly website that will attract visitors all the time.
Step by step procedure to create a WordPress website
Follow the following steps carefully. It is a guide that will help you create your own website.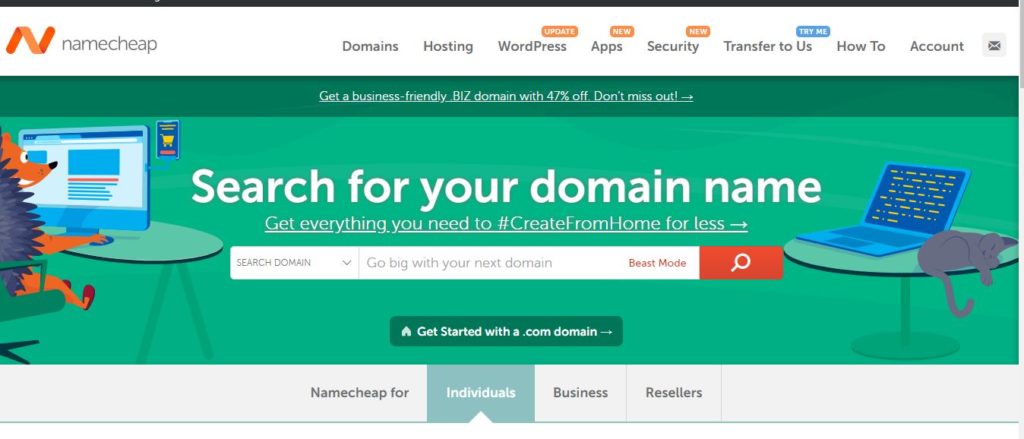 #CreateFromHome movement – up to 100% off the product range!
Buy your domain name, SSL and hosting package. Make sure you get a good deal. Namecheap is one of the best when it comes to cheap domain name and hosting packages. They provide you with free 1 year SSL for all domain names you purchase. Click on the link below to buy from name cheap.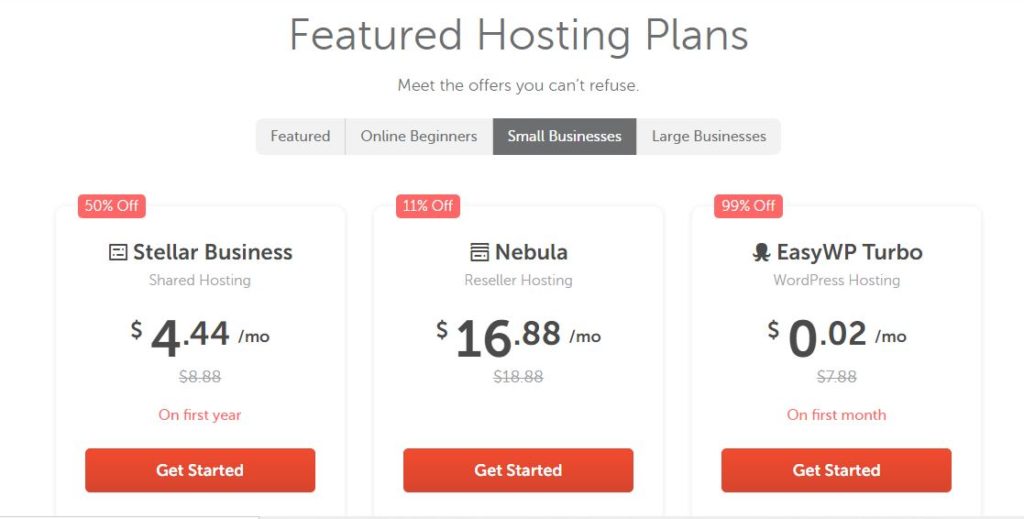 After you buy your domain name, SSL and hosting package from Namcheap, they will send you details of it and your C panel log on details. The C panel is where you can see all your website content.
Get Domain & Hosting at one place with Namecheap!
Log on to your C panel and activate your SSL: To activate your SSL go to the C panel >> Namecheap SSL >> Install via Namecheap SSL >> turn the HTTPS redirect on.
Then in the same C panel install WordPress: To install WordPress, scroll down to the bottom of the c panel >> search for Softaculous Apps installer >> Click on WordPress >> Install WordPress >> Choose your domain name >> set you WordPress Login credentials and then install. Wait for it to finalize the installation procedure.
After installing WordPress for this link https://example.com/wp-admin or the link similar to this provided by WordPress after the installation and login to the backend of your website. Not: the example.com is your domain name.  
After successful login, it is now time to do some settings in wordpress before you start designing your website.
 Head over to settings on the left side in your dashboard, Settings >> Permalinks >> Post name. Change the common settings from the default to Post name and click on save changes to save the changes made.
Again under Settings, go to General and set your Site Tittle, Tagline, administration email address, date and time format then click on save changes.
Now it is time to set a theme of your choice. In the menu bar on the dashboard, click on Appearance >> Themes >> Add New then search for a theme you will use for your website
After getting the right theme, click on install and then activate the theme. Make sure you read a lot of reviews on the theme before you install. I recommend you install the Astra theme which has a lot of templates to choose from to help you build your website with ease.
Install a page builder called Elemetor or Elementor Pro. Elementor is free but Elementor pro is paid version of the Elementor which has lots of widgets and functions to help you build the perfect page of your choice.
Head to the WordPress Menu >> Appearance >> Customize. Set the site logo and the favicon of the website. You can also set your page menus change the color scheme of your website all from the customize tab.
When all is set start designing your home page, about page, service page, blog page and your contact page. These are the basic pages that every website needs.
When all is done just spread the word to your friends and families for them to visit your website.
Stay safe and #CreateFromHome with a smile!
Conclusion
There are different kinds of websites each comes with its own cost. Even though you can build or design a free website for your company or yourself, some initial costs are inevitable. Initial cost like domain name and hosting services all comes with charges. If you want to design a perfect website to put your
Read Also

Reviews