Work from home is sitting in the comfort of your home and doing a job which anyone in the office can do. This is a flexible way of doing your job from the comfort of your home and at the same time taking care of your family. An employee of a firm can be asked to work from home due to certain reasons best known to the employers. Also situations like COVID-19 can force people to work from home to prevent the spread of the virus.
But Business owners and freelancers can also work from home and earn more money just in the comfort of their homes. There are a lot of businesses that can be done in the comfort of your home. Be it Consulting, designing, marketing, eCommerce and many more businesses. With the increasing usage of technology and internet, and with the help of digital marketing tools and certain apps, working from home is becoming more and more known and acceptable around the world.
Things you need that can help you work from home
Before you decided to work from home, you need to have certain things available to help you be productive in your work. The things you need will depend on the kind of work you are into. But no matter what kind of work you find yourself doing at home, these things or equipment are always needed. Before we go into those things, you first need to create an office space for yourself in the home so that whenever you are there you always feel that you are in your office.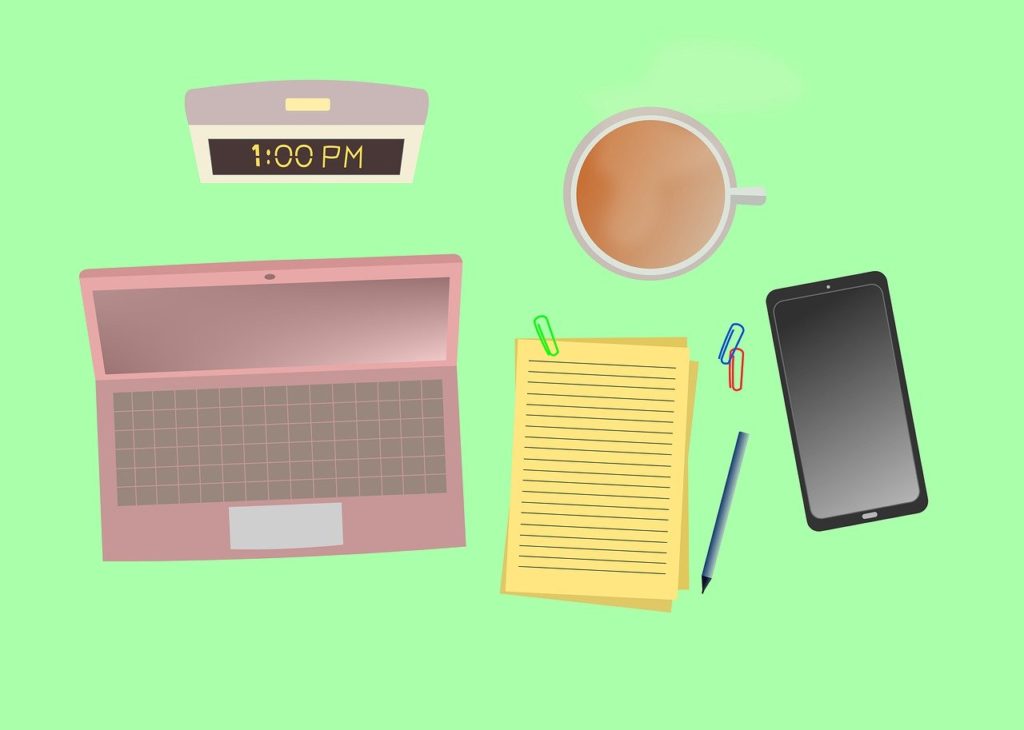 The equipment you might need in your home office are:
Desk or Table with a comfortable chair: You cannot stand to work or sit in your sofa all the time when working. Therefore you need a desk and a comfortable chair to help you work from home. I say comfortable chair because your sitting posture can affect your health. Working from home should not be stressful but should make you feel relax and comfortable.
Computer with an internet connection: You cannot work from home without a computer. A computer with an internet connection will help you do proper research in any project you are working on. If you are into digital marketing, then a computer is one of the essential things you need in your home.
Smartphone: Smartphone is also needed to help you stay connected with your business partners, clients, colleagues, and friends. Also in the absence of your computer you can rely on your smartphone to help you with your work.
Book and pen: Of course you cannot be working without a book or a pen around you. Sometimes these two things come in handy when your computer and your smartphones fail you. Record all ideas in your book. Sketch all your plans and objectives before turning to the computer or your smartphone. That's what I do all the time
The above are the main equipment needed to help you work from home. Aside these things, depending on the kind of work you are doing, there are a lot of equipment and tools you can add to make your work be successful.
Benefits of working from home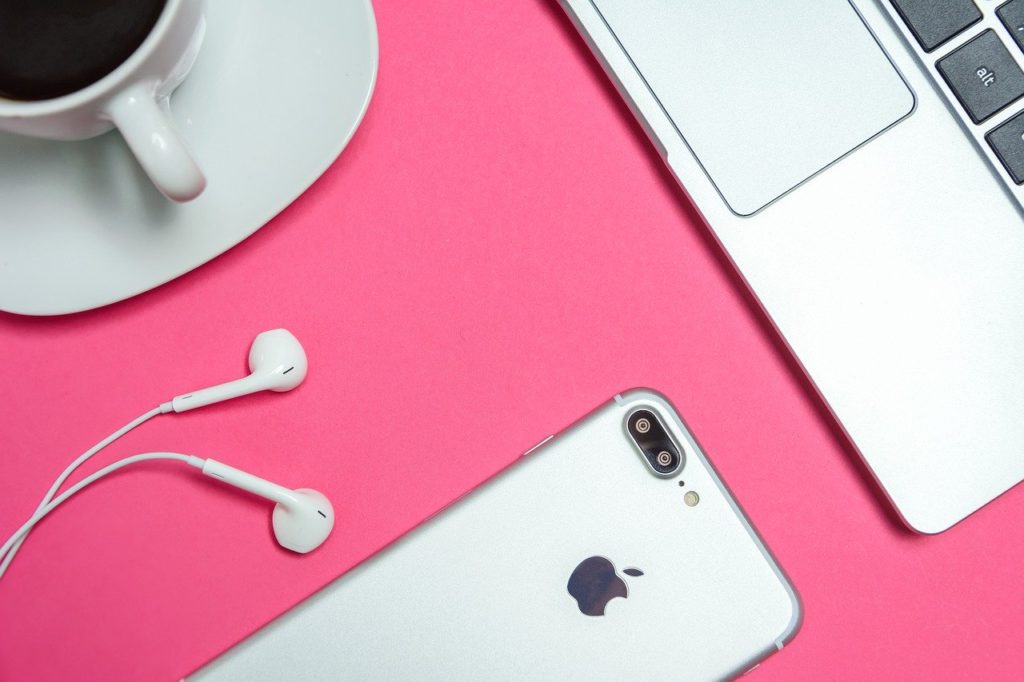 Work anywhere from home: working from home gives you the freedom to work anywhere in the home or even at the coffee shop. How you set up your office doesn't matter.
No office instructions: No boss to give you instructions on what to do and what not to do. You work on your own and feel free to do whatever you want.
Flexible work schedules: Working from home allows you flexible working schedules. You set your own work schedules and work at your own time and pace.
Save money and time: Money for transportation to and from work and time spent on the way to and from work all will be saved. Also office space, office furniture, and suppliers will all be saved when you work from home.
No office politic: Working from home helps you avoid all the politics and drama in the office.
Do more research and learn more to become independent
Self-motivation that leads to increased productivity
Enjoy your life and work the way you want
Work for more than one client
Eco-friendly
Businesses that can be done from home
There are a lot of businesses that anyone can start from thee comfort of his/her home. Some of them are as follows:
Digital marketing: Search Engine Optimization (SEO), Search Engine Marketing (SEM), YouTubing, Website designing, Graphic designing, Content writing, Blogging, Video editor, Podcasting and many more.
Operating eCommerce store from your home
Consultancy services
Education services: Face to face or one on one teaching, online classes
Catering services
House cleaning services
Computer training or software
Wedding/party planning service
Daycare/ Nursery
Art/drawing/panting service
Soap/detergent making
Bookkeeping consultancy service
These and many more businesses can be done in the comfort of your home.
Conclusion
Working from home has many advantages as well as disadvantages. Focus on the advantages, learn new things everyday online and improve yourself to provide good services for your clients to lift your business to the higher level.
Read Also