Website is one of the digital marketing tools that puts you above your competitors. Before you learn how to design your own website you need to know what is a website and why you need a website in the first place.
After reading this article, you will be able to
learn the meaning of a website
understand the reason why you need a website.
learn the key tools you need to design a website
understand the key terms in website design.
What is a website?
According to Wikipedia, a website is a collection of web pages and related content that is identified by a common domain and published on at least one web server. Example of a website are kaetechdigital.com, kobismarket.com, google.com and wikipedia.org.
Why do you need a website?
There are a lot of reasons why a business or an individual needs a website. Few are listed bellow.
Website is open all the time 24/7. 365 days and 24 hours your website is working and serving customers. Sales 24 hours.
Cost effective. The cost of a website as compared to the cost of hiring an office is very low. Printing and distribution cost all reduced because of a website.
Global recognition. Having a website gives your brand the global recognition because you reach a large number of people all over the world, therefore expanding your market.
Website help build a database of your customers.
Saves time. Website help saves time for you and your customers.
Gives you the opportunity to work with big industry players.
Easy to access information. Website gives your customers an easy way to access information about your company.
Designing a website gives your business an all in one platform to showcase your products.
The key tools needed to design a website
Website design is like recreating your physical office or business on the internet. To get started you need certain tools that can get you started. These tools are combination of different materials which helps you recreate your physical office or business on the internet. These are as follows:
Register a domain name. You need to have a name to represent you or your business on the internet. You can think of the domain name as an address of your physical business. We call this domain website address or URL (Uniform Resource Locator). With this domain name anyone can use it to search for you on the internet.
Hosting: Think of a hosting as a warehouse to keep all your document and resources of your business. There are a lot of good hosting companies that provides good hosting packages. One of them is Namecheap. As their name suggest, they provide you with both domain registration services and hosting services at a cheap price. Please click this link to check them out.
So you have your domain name, you have your hosting service now what you need is how to design your website for people to see what you have in your business. To design your website you need a CMS tool. CMS means Content Management System. There are a lot of Content management systems which includes Joomla, Drupal Magento, Ghost, Wix, Squarespace, TYPO3 and many more. The best CMS that I know and use in designing websites is WordPress. WordPress is an easy to use web designing tool that does not require coding. You don't need to know anything about coding to be able to design a website. All you need is an artistic eye, good color combinations and great content. WordPress does all the coding and manage your content to appear great. Most of the big companies in the world also use WordPress. You can download WordPress here.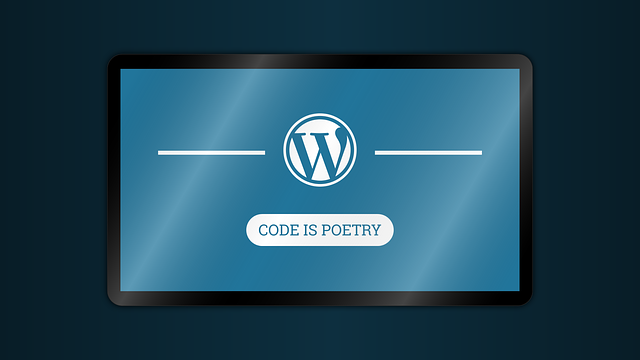 Themes: Themes are pre-designed website templates that you need to install on WordPress to assist you in designing your website. There are a lot of pre-designed themes you can choose from.
Plugins: Plugins are different software that works on WordPress to help you design your website.
Conclusion
To be on top of your game and on top of your competitors, website is the best digital marketing tool that will put you ahead. It doesn't cost a lot to create or design a website. You just need time and a little creativity. After purchasing your domain name and hosting service, you can get all other tools free.