What is Dark Mode?
It is a user interface (UI) for content that displays light text on a dark background- Techtarget.com The dark mode is good for mobile users and help protect the eyes. This article is about how to experience iPhone Dark Mode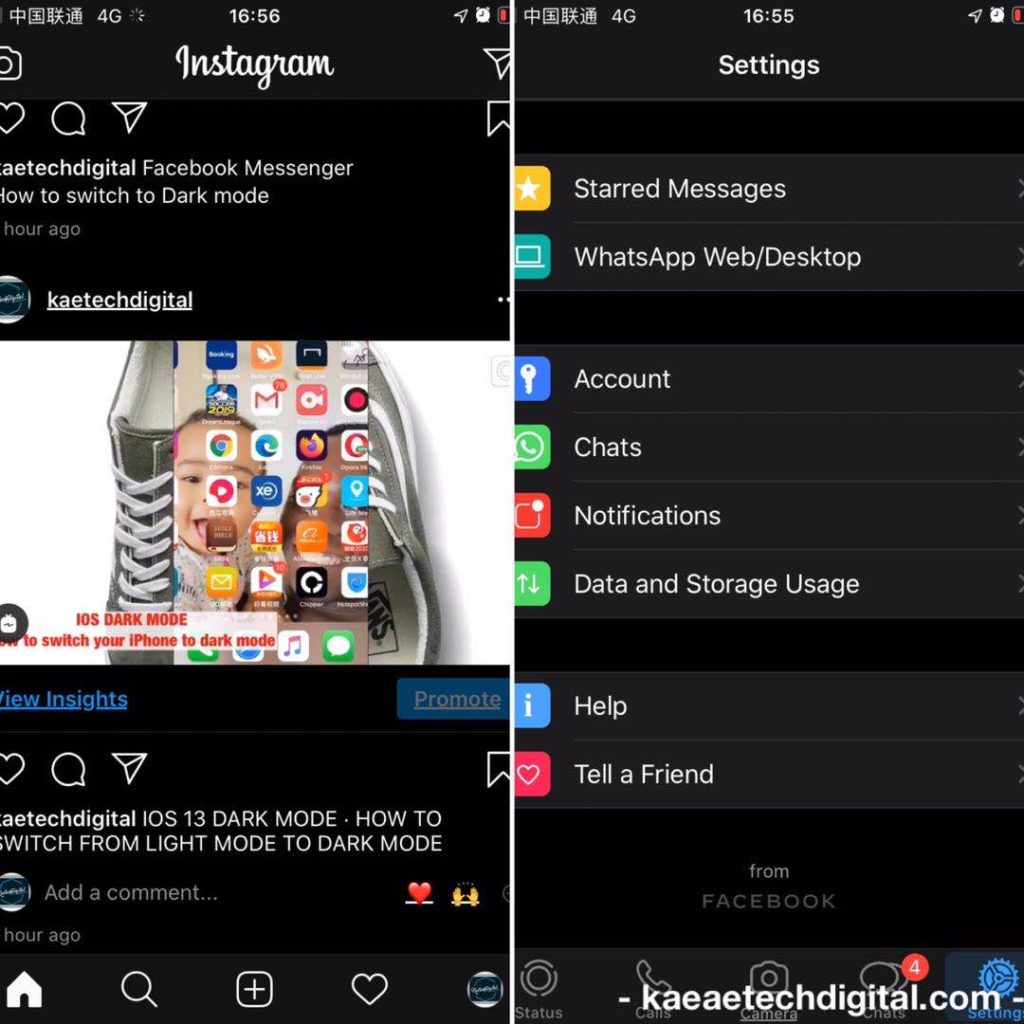 The steps below outlines how to get Dark mode user interface on your IOS device and also some various apps. Not that this is not for Android devices only for IOS devices.
How to experience dark mode on your iPhone.
=>First thing is to update your device to IOS 13
=>Go to Settings
=>Then tap on 'Display & Brightness'
=>Change from Light to Dark. Now your device is in the dark mode
NB: Most Apps on your device like Instagram, Gmail and others if updated will automatically be in the dark mode.
Update your WhatsApp to the latest version 2.20.31 to be able to experience the Dark Mode Feature
To display it in Twitter, Do the following
=>Update your Twitter App to Version 8.8
=>Go to Twitter App
=>Tap on Settings and Privacy
=>Under General, tap on Display and Sound
=>Under Media Previews, tap on Dark Mode and switch it on.
=>You can also decide to use the device settings
To experience it in Facebook Messenger App, do the following: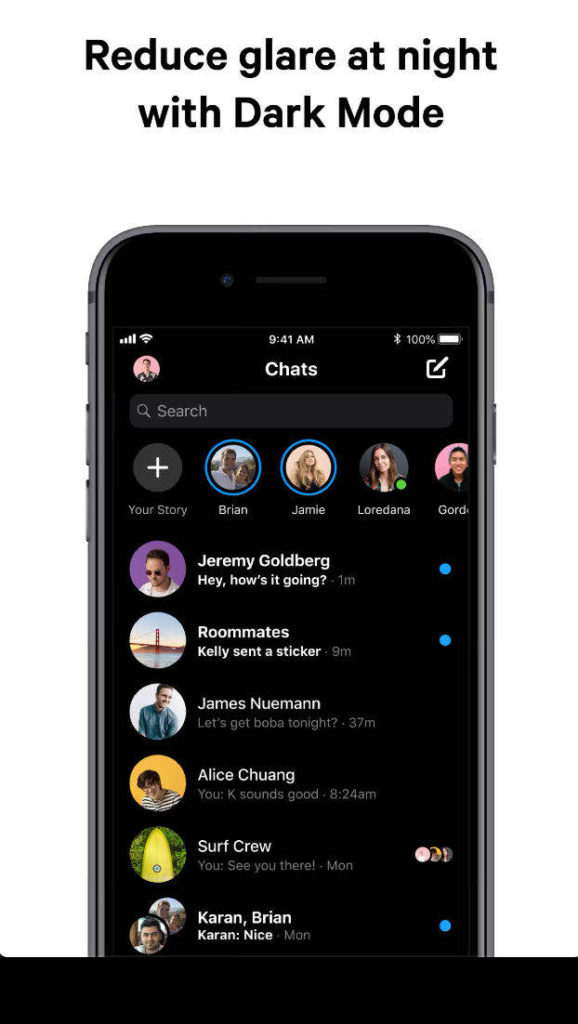 =>Update to Version 256.0
=>Go to the Messenger App
=>Tap on your Profile Picture at the left top corner
=>Dark Mode option is just under your name
=>Tap on it to Switch it On or Off. You can also use the system settings.
Dark mode can also be experienced in Facebook. To display the feature in Facebook, read this FACEBOOK DARK MODE
Do you have any alternative solutions to get Dark mode on IOS devices? Please share with us.