Tricks about android phones or tips about android phones that you probably do not know about. There are a lot of things we can do with our android phone. From customizing wallpapers to making calls. Read on to learn more about what you can do to your android phone.
Multitasking on your phone.
When you are using two application at the same time and you want them to be side by side on the screen so that you can equally work on them. The Split Screen feature of android makes it possible for you to multitask or use two app at the same time. So you can use Facebook and Instagram at the same time. To do this Follow the following steps
At the bottom of your phone, tap the navigation button or app switcher button. some phone at the left bottom, others at the right bottom.
Tap and hold the app to place at the top of your screen and tap on the split screen icon. It will automatically go to the top of the screen. If it doesn't work that way, just hold and drag it to the top of the screen.
Locate the second app to place at the bottom of your screen, and tap to place it under the first app.
Find lost phone
Lock and locate your lost phone anywhere. Sometimes we go to the bar or the restaurant and we forget our phone over there. You might not even remember where you misplaced your phone. This second trick about android makes it easy to locate, ring, lock and erase data. Android Find my Device makes it easy for you to do that. Find My Device allows you to remotely locate, lock, and erase the data on a misplaced, lost or stolen phone.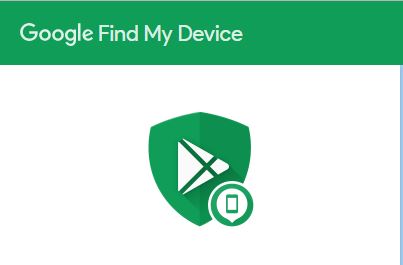 You can be able to see the WiFi connect to it and your battery life span. Follow the following steps.
Sign in to Android.com/find on the PC
Select your device your device
From there you can see the exact location of your phone. Now you can lock the phone, erase data or call the phone. Even if it is on silent mode it will still ring for about 5 minutes.
Share your phone with friends and family but protect you information.
This android trick will help you protect your information when you lend your phone to your brother, sister or even your wife. The feature is called the Guest Mode. You can use the guest mode to block all emails, text messages and many more from view when you lend your phone out. Simply follow the following steps.
Swipe down to open "Quick settings"
Tap the user icon on the top right corner and select "Add a Guest" to start the Guest Mode. The entire phone will be switched to the guest mode and your information will be secured.
Tap on the user icon and select "Remove Guest" to switch back to the normal mode when your phone is returned.
Tap "Remove" to delete all apps and data from the guest session.
Retrieve Your Cleared Notifications
We sometimes mistakenly clear or delete all notifications and later we want to get them back because you might have clear an important notification. Android allows you to retrieve cleared notifications in a very simple way.
Long press and hold the home screen
Tap on Widgets >> Settings shortcut
Drag the settings shortcut to anywhere on your home screen.
Pop up menu will show a list. Look through the list and select "Notification Log". All notifications will show up.
Charge your phone faster
This trick about android is how to charge your phone in a faster way. You in a hurry going somewhere and you want to charge your phone in the fastest way? Use the Rapid Charging feature to speed up the charging your phone. Follow the steps bellow.
Plug in your Android phone
Navigate to your phone settings app
Tap on "Battery Settings".
Check the box next to "Rapid Charging".
Make text bigger or smaller
If your phone's text are either smaller or bigger for you Android got a way to make it the idle size so you can feel comfortable reading and using your phone. Sometimes when we are reading something and we cannot see clearly the text because maybe they are too small, we pinch and zoom in to make it bigger. but what about your normal standard phone text size? How do you make them bigger or smaller? Follow the steps bellow.
Go to settings
Then tap on Display
Tap on Font size and then Display size link.
Put your screen on lockdown
Did you know you can protect your phone from intruders? You can secure your phone with a screen lock. You can choose between a PIN, Password or a Pattern. To do so follow these steps.
Open your device settings app >> Personal >> Security
Under device security choose Screen Lock
Tap the screen lock you will like to use and follow the instructions to set up your screen lock.
Screen Pinning
screen pinning is a feature of the android phone that makes it possible for users to pin specific apps on the screen of the phone and lock all other apps on the phone. This means that users can specify which apps they want people they give out their phones to see. It's one of the best security feature that can be use to protect the content you have on your phone.
Go to settings
Security menu
Then enable Screen Pinning.
Ok Google
The last trick about android is the Ok Google feature. This feature allows you to ask Google anything and Google will answer you fast. This feature is just like the iOS "Hey Siri" feature. You can use it to make calls, text by voice, search for directions, schedule reminders and calendars and even search for songs to play.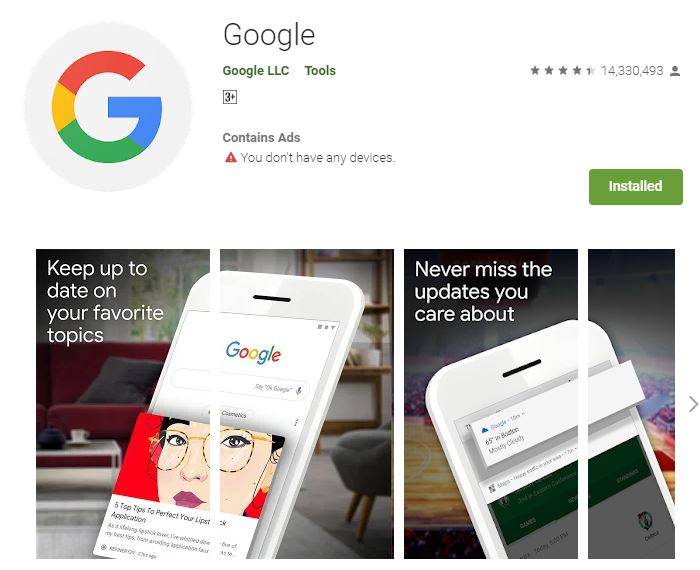 Follow the steps bellow to activate "Ok Google"
Open the latest version of Google app. If you don't have download from the play store.
In the top left corner tap Menu, then "Settings", then "Voice", then "Ok Google detection".
Make sure switch On "From the Google app" and "Always On"
Make sure to get the latest version of android to always get the best from your android phone.
Please leave a comment and tell use the android tip or trick that you know.