Mobile Telecommunication Network, popularly known as MTN is Ghana's leading telecommunication network.
History
MTN, formally known as Areeba is a South African telecommunication business which has been in existence for over 20years. The transition from Areeba to MTN was on 7 August 2007. It came with a change in color from Areeba's orange to MTN's yellow.
As a multinational telecommunications company, MTN operates in many African countries, European and Asian countries. Its headquarters in Johannesburg, South Africa. MTN Network is one of the biggest companies in Africa. Its history started in 1994. Today, MTN's revenue is over 15 billion dollars per year. It operates in more than 10 countries in Africa. Still, there is no strict answer about who is the owner of MTN. It's owned by the group of shareholders.
In Ghana, MTN holds half of Ghana's telecom market share. That is 55.01% as at December 2017 making it the leading telecommunication network in the country. The MTN Ghana board is responsible for governing the company as well as setting strategic policies, appointing top management, monitoring progress towards the achievement of objectives and compliance with policies and approving all policies.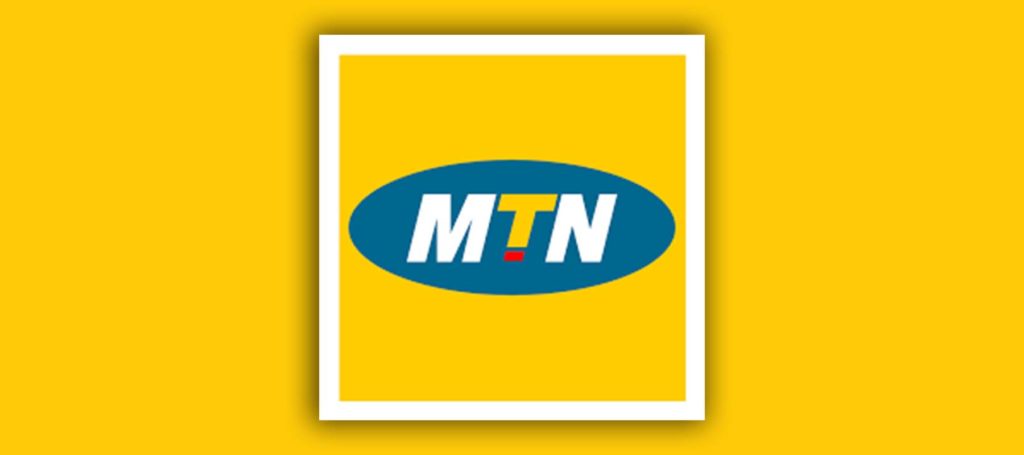 MTN market leader in the increasingly competitive mobile telecommunications industry in Ghana. It offers subscribers a range of exciting options under Pay As You Go and Pay Monthly services. MTN's network coverage is extensive, covering all 16 regional capitals and many rural and remote areas. MTN on 16 April, 2011 launched a 14,000-kilometer-long submarine cable. The cable is intended to bring much needed broadband capacity to the continent.
MTN has become a household name and a very well respected brand in Ghana. On 23 July 2019, MTN was declared the fastest network, best coverage network and the best mobile network in Ghana based on Ookla's speed fast data from Q1-Q2 2019.
As a telecommunications network, MTN offers a variety of products and services. Some products include; MTN Eazifone, corporate postpaid packages, MTN Business, caller tunez, toll-free services among others. Some services also include; co-location hosting, leased lines, MTN Global (MPLS), VPN over mobile and others.
MTN Ghana Foundation
In the year 2007, MTN founded the MTN Ghana Foundation. The MTN Foundation is the Corporate Social Responsibility CSR management for the MTN Groups related initiatives across its 21 operations (countries). The MTN Ghana foundation was established as a single purpose vehicle to drive all MTN's corporate social responsibility initiates in the country. MTN foundation currently has two focus areas, which are health and education.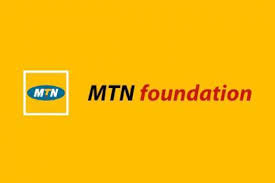 The foundation manifests its commitment to the socio-economic development of the country by improving the quality of peoples' lives through appropriate and sustainable social interventions in communities where it operates. It aims at having a broad community impact and supporting national and international development priorities. It facilitates partnerships and sharing of resources to achieve mutual objectives.
MTN Ghana Mobile Money
As part of their service offering, MTN Ghana launched Ghana's first mobile money deployment on July 21, 2009 which helped Ghana to become one of Africa's top mobile money markets. MTN mobile money is a fast, simple, convenient, secure and affordable way of transferring money, making payments and doing other transactions using a mobile phone.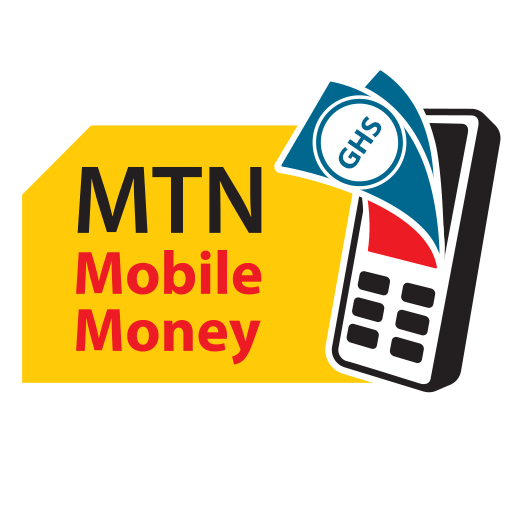 The service is offered by MTN in partnership with the Bank of Africa and nine other banks. MTN Ghana provides interesting features for cheap data plan for Android and Iphone. Their flat rates are considered the best in Africa.
MTN Ghana's Book
MTN, a telecommunications company in the country, has launched a book titled: 'Telecoms conversation: A History of Telecommunication Economics and MTN in Ghana. The 300 pages' book looks at the history of telecommunications from the Gold Coast to Ghana and, especially, the economics around its operations and in particular, the last 20 years of MTN in Ghana.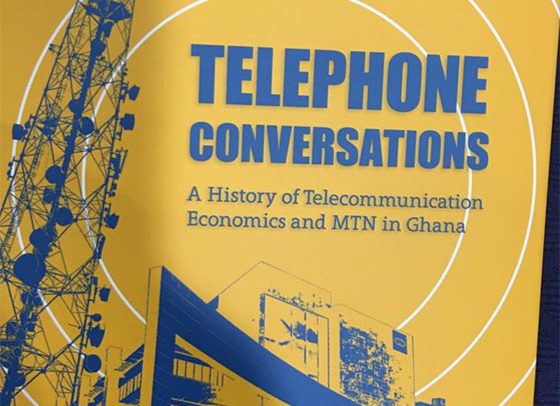 The 10-chapter book looks at telecommunications role in aspects of development. The chapter focus on An Architecture of Pre-Digital Super Highway, An Economy Runs through the Glaciers, and MTN in Ghana, Settling among the Believers, Mobile Financial Services, Banking, Business-finance and Knowledge Economy, Rural Economic Growth, Sustainable Development Goals, Philanthropy and Social Responsibility and A Leadership for Growth.
Protection of Data
Being a telecommunications network, in term of security, MTN helps protect data throughout its life in hybrid, cloud and private environments which some include; email security, device security, cyber SOC, end-point protection, managed firewall, etc.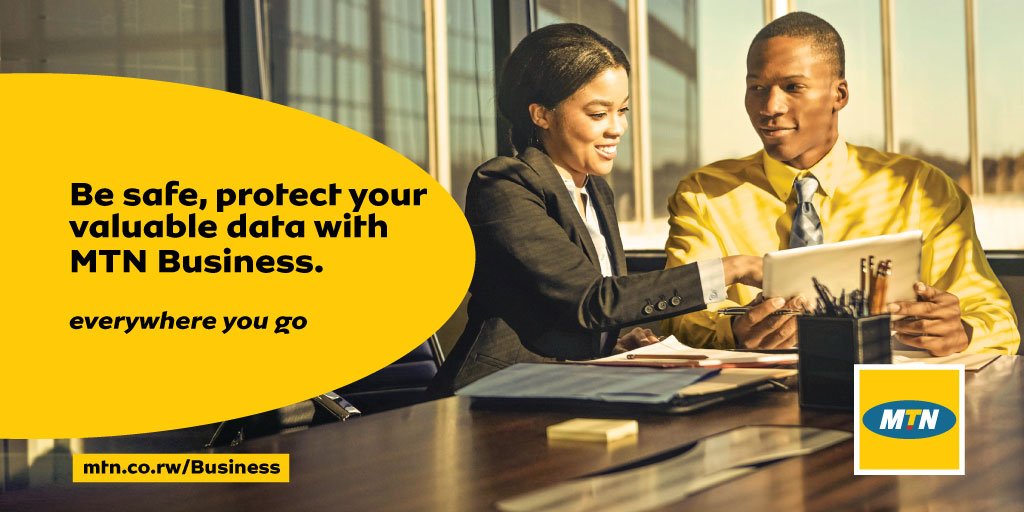 Also with their communications aspects, speaking to local branches or international offices, they advise and support on the professional, best-in-class technologies required in the world of business. Some of these services include; call recording, hosted call center, hosted contact center, multimedia conferencing among others.
MTN Ghana Tarrifs
MTN tariffs for international calls are way more expensive than local calls. International calling rate differs from country to country. You need to have enough airtime on your phone to call abroad. That is why it is wise to know the call tariff rate for the country you want to call before making the call. So that you can prepare your mind and your account before you make the call. MTN also offer voice, data and digital services for retail customers in the Ghana. They offer enterprise solutions to corporate and public sector customers.
Pre-Paid Tariffs
| | | |
| --- | --- | --- |
| Category | On-Net | Off-Net |
| So Cool | 0.1198/min | 0.1482/min |
| MTN Zone | Depending on your zone See MTN Zone Tarriffs | 0.1482/min |
| MTN FA1 |   |   |
| Free After 1 | First min 30.4p (Rest free up to 60mins) | First min 30.4p(rest free up to 5 mins) |
Special Tariffs
| | |
| --- | --- |
| Description | Rates |
| Sunday Special – 18 Hrs Voice On-net | 0.5429 |
| Sunday Special – 24Hrs Voice On-net, 20MB Data  | 1.0857 |
| Sunday Special – 24Hrs Voice On-net, 15 mins Voice Off-net, 50MB | 2.1714 |
| Jara – 24Hrs Voice On-net     | 0.5429 |
| Jara – 24Hrs Voice On-net, 50MB Data | 1.0857 |
| Jara – 24Hrs Voice On-net, 15 mins Voice Off-net, 50MB   | 2.1714 |
| Kokrokoo – 5am to 8am, 400MB, 20 mins On-net | 1.0857 |
Local SMS Rates
| | | |
| --- | --- | --- |
| Category | On-Net | Off-Net |
| Standard | 0.0514 | 0.0628/SMS |
| | | |
| --- | --- | --- |
| Bundle Charge | Rates | Number of SMS |
| Gp 0.50 | 0.5 | 20 |
| GHc 1.00 | 1.1 | 50 |
| GHc 2.00 | 2.2 | 150 |
| GHc 5.00 | 5.4 | 400 |
| FOOTBALL PACK (GHc 9.00) | 9.8 | 900 |
Validity Period= 30 Days
Local MMS Rates
| | |
| --- | --- |
| Category | Rate |
| MMS | 0.18/MMS |
MTN Short Codes
With a lot of services, MTN has short codes which can be used to activate and help you use such services. Some of these short codes are;
*134*pin# – Recharge airtime
*315# – MTN free after 1 (MTN nkomod3)
*550* – MTN free call 6months offer
*124# – Balance enquiry
*138# – Internet bundles
*170# – Mobile money service
*156# – Check your mobile number
*511# – Generate mobile money token
100 – Call center.
These and many others are all used to activate service on the network.
READ ALSO