How to send and receive money from anywhere in Africa
To Send and receive money in Africa was a problem in the past. It was either through Western Union or maybe PayPal. Now a lot of companies have develop apps and platforms which are making it easier for Africans to also be able to send and receive money.
You can transfer or receive money through Payoneer, worldremit, transferwise, currencyfair and many other platforms. Other ones for business to integrate into their website like Rave from Flutterwave and iPaygh all help you to receive money in any part of Africa or the world.
If you have started a small business, or you are a digital marketer, then i think this article is for you. This article is to introduce you to an amazing app which you can use to send and receive money easily in Africa. This app is called Chipper cash app.
What is Chipper Cash App?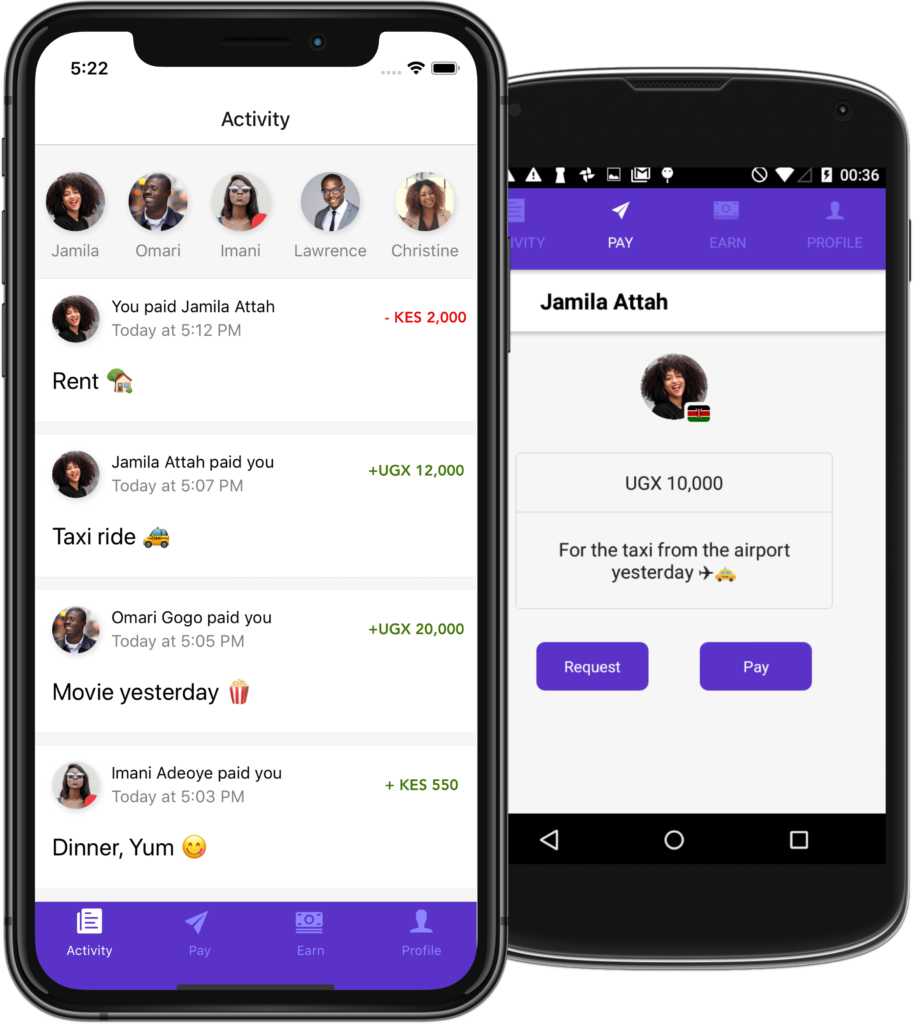 Chipper cash app is an incredible app that makes you transfer and receive money in Africa. It is at the moment the largest mobile cross-border money transfer app in Africa. This transfer is instant transfer just like doing mobile money transfer. You don't need to wait for sometime for the money to reflect. Once you send, the receiver sees it on his smartphone.
What makes this app amazing is that, you can send and receive money with zero cost. Yes 100% zero cost. According to Chipper Cash, they are committed to improve access to critical financial services to over 1 billion people living in Africa. So they provide 100% zero cost to all in-country P2P transactions.
They won't charge you anything. You can send or even request money from your friend or relative for free.

You can also connect multiple mobile money accounts to your chipper cash wallet and use chipper to transfer money across Africa.
At the moment this app operates in about 7 countries in Africa. Nigeria, Ghana, Kenya, Rwanda, Tanzania, Uganda and South Africa.
You can download Chipper Cash app on the Google Play store or on the App store