Snapchat in this time of corona virus crises goes down and a lot people cannot send messages to the loved ones or family.
The problem happened on Wednesday morning as ait was reported that a lot of cannot login to their account or cannot send messages to their friends and loved ones.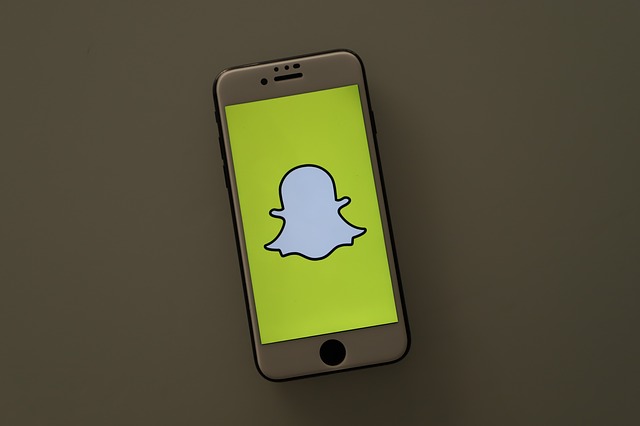 A lot of people are worried as they turned to Twitter to rant their anger there.
As at the moment the Snapchat was aware and they are trying to fix the problem. So if you are one of those who are having problem with snapchat, don't worry they are fixing it and it will be back to normal very soon.
What is Snapchat?
Snapchart is a multimedia messaging app used globally by over 180 million people around the word. It is just like Instagram or Facebook messanger where you can send messages, do video calls and live videos. It is a mobile app for android and iOS. With Snapchat you can be able to send messages to friends and families all around the world.
Because of it popularity among the youth, it has become one of the best digital marketing tool to reach out to the youth in a fun way by a lot of businesses.
Snapchat was founded by Evan Spiegel to do live video chats, send short videos, sending messages and making funny interesting pictures and videos.