Simple way to get free data from MTN
Do you know that you can get free data from MTN? Yes you can get data for free without paying any money.
In this article we will learn about how to follow simple steps to get free data from MTN and you can use it to browse the internet, chat with your friends on WhatsApp, send some tweets on Twitter or even post some photos on Instagram or Facebook.
To be able to get the free data from MTN you just have to download the MTN app which is called My MTN. The my MTN app can be found on the Google play store of the Apple App store.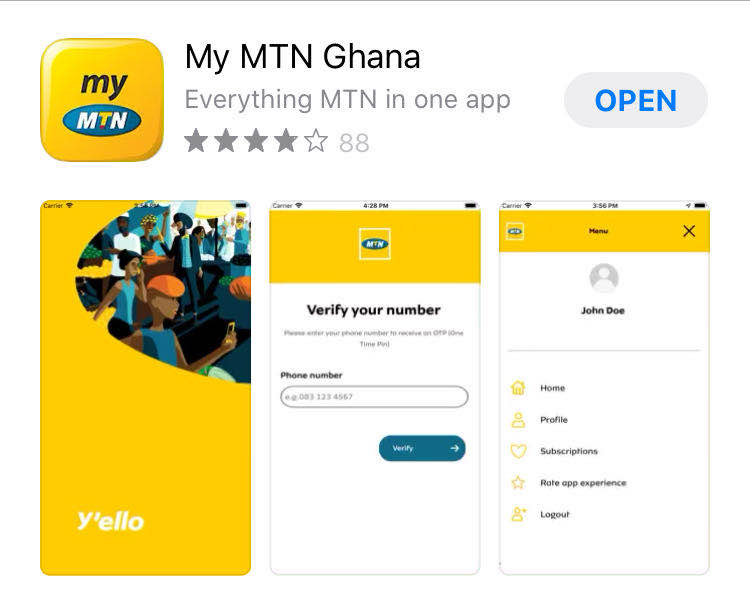 The amazing thing is the app gives you information the owner of the sim card. Provides the full registered name of the sim card holder, your phone number, you PUK1 number, the SIM activation date, you MTN plan and the time you have been on that plan. It also gives you information about the type of phone you are using and the phone's IMEI number.
Download the My MTN App
Register with your number
Receive a code from MTN and enter the code to login to the app
After successful login, your free data will be waiting to greet you.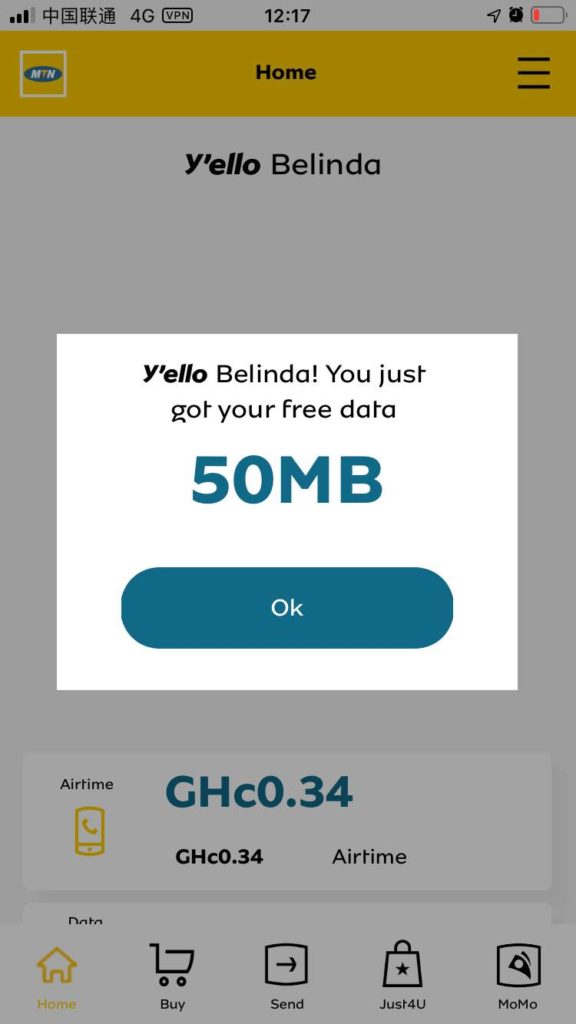 It's so simple and easy. There are so many things you can do with the free data from the my MTN app during this corona virus lock down period.
Aside getting free data, the following things can be done with the app:
Check your MTN credit balance with no need dialing *124#. The my MTN app automatically displays your credit left in the home screen.
You can also check your remaining data balance. In the home screen of the app, Your data balance remaining will be displayed for you.
The app can also be used to send money to your family and friends or business partners. The app does the sending function of the MTN mobile money. As at the time writing this article the app cannot be use to allow cash out.
You can buy airtime and data bundles using the app. It have nice and good offers to choose from. MTN Pulse, Social bundles, Just4U and other non expiring bundles you can choose from.
It is an all in one app specially developed for the users of MTN. Download the app from Google play store or Apple App store get free MTN data and tell a free to also download to get the free data.