MTN is one the biggest telecommunication networks in Africa. MTN mobile money is a service that lets you store, send, and receive money using your phone. it works on every ordinary phone. You do not need an advance phone or a smart phone to use it. It works in all feature phones.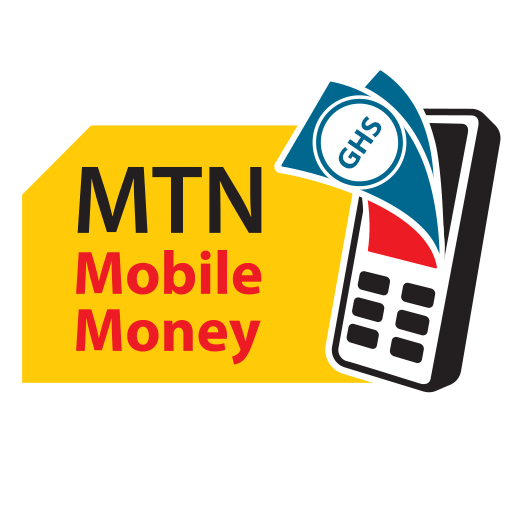 Location and Structure Requirement.
To be able to become an MTN mobile money agent, read the following requirements. MTN said in accordance with EMI (E-money Issuer) guidelines, prospective Agents must also meet the required structure and location requirements below:
Permanent structure in the form of Brick and Mortar, Semi-permanent structure (Defined) is required for an Agent outlet. These structures should be placed within 50-100 meters radius.
Wooden structures popularly known as kiosks and Space2Space Umbrella outlets do not meet the standard requirement.
Business document requirement
Prospective agent must have registered as a LIMITED company or equivalent with existing outlets ready to offer under the company names and provide the below Business document requirements
Business Registration Certificate
Provide a valid national photo ID (Voter's ID/ National ID/ NHIS ID/ Driver's License/ Passport/SSNIT ID).
Capital requirement
The capital required from a prospective agent is GHC 4,000. Meaning you need to cave this money before you can become an MTN mobile money agent.
Download these forms to register for MTN Mobile Money agent
Read also