There are many smart ways to make money as a foreign student in China. Before we go into that, lets talk about studying in China and some things you have to know before going to studying in China.
China
China (Chinese name Zhongguo or zhonghua) officially called the People's Republic of China, is a country located in the eastern part of Asia. It is the country with the largest population of over 1.3 billion. It is the third largest country in terms of land size. China covers one-fourth of the earth and it is almost as large as Europe.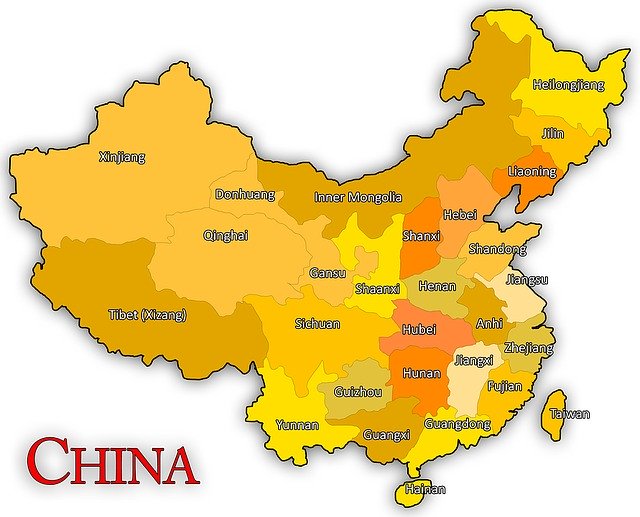 Mandarin Chinese is the official language of China and their money is called renminbi or the Chinese Yuan.
Who is a foreign student?
A foreign student is a student who studies in a different country other than his or her home country. So if you travel from your home country to study in China, you are a foreign student in China.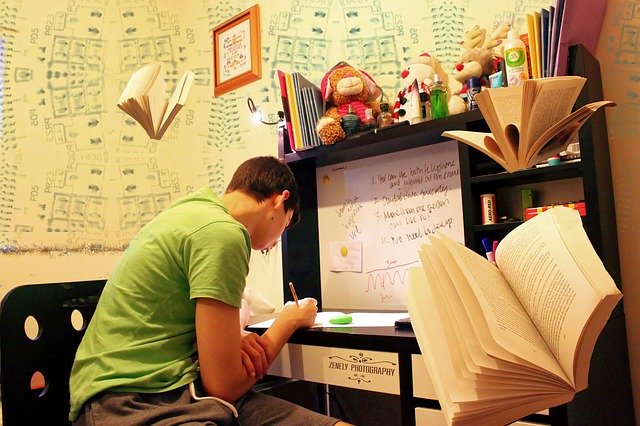 Why study in China?
To study abroad is an experience that most people want to get but studying in a country that speaks different language you have no idea about can be a little bit disturbing. In that case, a lot of people try to choose countries that they can easily adapt or fit in. But being in your comfort zone all the time doesn't make you fit for certain opportunities that may come your way. Sometimes you have to go an extra mile to be out of your comfort zone to experience new things around the world. That is why China is the best place for you to study.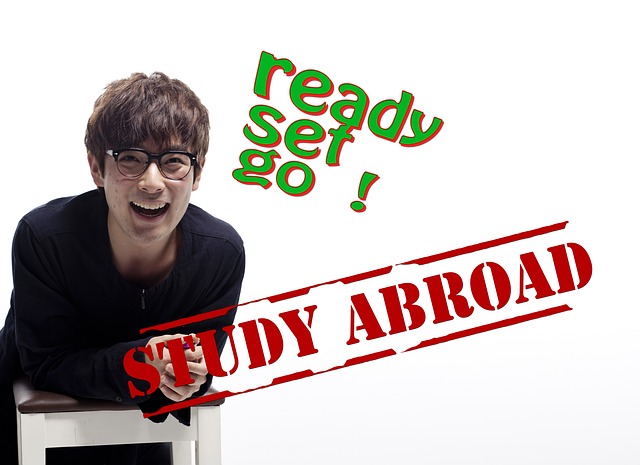 There are a lot of advantages why you have to study is china. A population of over 1.3 billion which covers one-fourth of the earth means that China have a lot to offer. The advantages are as follows:
Career advancement. Everyone wants to be up in his or her career one way or the other. Studying in a different environment which is different from your home country makes you learn and concentrate of good things that will help you advance in your career. Studying in China gives you the opportunity to advance your career. There are a lot of research fields you can master and focus on to take your career to the next level. 
Affordability. Comparing Chinese universities' fee schedule to other parts of the world makes you understand why a lot of people travel to China to study. Whether you want to study medicine, management courses, master's degree, or PhD, the fees are reasonably low compared to countries like the USA, Canada, Japan, and other European countries.
Scholarship packages. Almost every Chinese university has designed nice scholarship packages for foreigners who want to study in China. From government scholarships like the CSC to individual university scholarships. These scholarships are sometimes full scholarships which comes with stipends. Some of them too are scholarships that take care of your tuition or accommodation.
Learn a new language and experience Chinese Culture. Chinese is by far the largest population in the world and they are almost everywhere in the world transacting businesses or living there. Studying in China gives you the opportunity to learn the Chinese language and experience the Chinese culture first hand. It is believe that the Chinese culture has an amazing history and culture which date back 400 years ago. There are amazing festivals like the Dragon boat festival, Spring festival, Lantern festival, Tomb sweeping festival, Double seven festival, Mid-Autumn festival, Winter Solace festival and many others.
Reputation of the Chinese universities. Chinese universities are gaining reputation in the world because of their massive research faculties. Universities like Tsinghua University, Perking University, Fudan University, Zhejiang University, university of Science and Technology and Shanghai Jiao Tong University are all among the top 100 universities in the world. Other universities like Jiangsu University, Nanjing University are all climbing the ladder because of their top level research faculty.
Exploring the world. Studying in china is an opportunity to explore the other part of the world that you do not know about. Travel to different famous scenic places in China like the famous Great wall of Beijing, Tiananmen Square, Forbidden city, Yellow mountain and other great places.
Fastest growing economy. For over 30 years now China has been the fastest growing and developed country in the world with top technology and high speed trains. City like shanghai, Guangzhou and Shenzhen has become the hub of international trade. Lots and lots of foreigners travel to experience the beautiful life in Shanghai.
 Employment opportunities. Studying in China gives you an advantage over your competitors in the job market. This is because you have an experience that they do not have and you stand the chance of being employed easily. You can be able to team up with any kind of people.
Life changing experience. Studying in China gives you a life experience that you will never forget. Meeting different kinds of people and learning different language gives you an experience that you will cherish forever.
Making friends from China and different countries. Friends are the backbone of life and businesses. Studying in China gives you the opportunity to make new friends who can be your business partners in the future. Human beings are social beings and the theory of social capital that's your connections with other individuals can help you either in a short term of long term.
Apart from all these advantages there are also other things you should know about studying in China.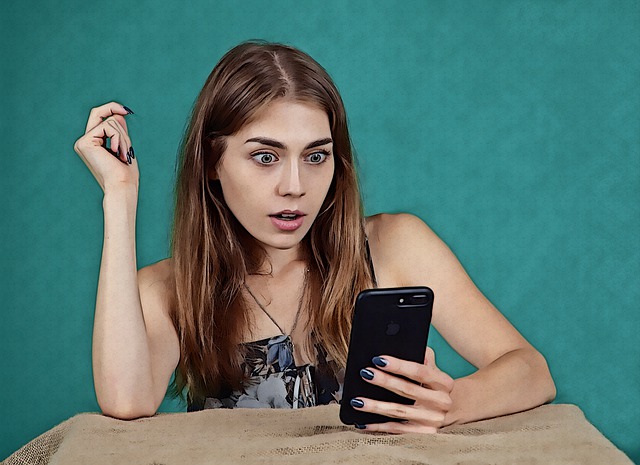 Culture shock. Be ready to experience cultural shock. Remember that you are moving to a different country where the people are different, language is different and the culture is different. What you think should be the same in your country might be different in China.
Ignorance: Yes I am saying ignorance because I don't want to use any other term. Most Chinese don't know what goes on in other countries. All they know is what is in China and what their influential people or the media tell them. So be ready to answer some "silly" questions about your country or your race. Don't be angry when you are been asked a lot of questions. It is ignorance.
Courses to study in China
Chinese universities have a lot of course from short term Chinese courses to long term PhD courses.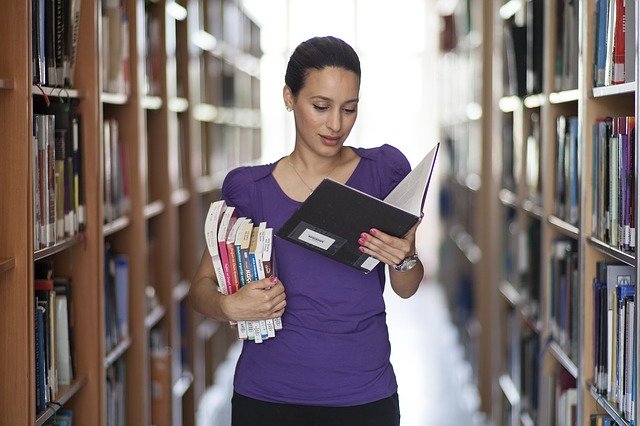 Short term courses
3 months Chinese language
6 months or semester Chinese language program
Summer Camp program
Long term courses
Undergraduate programs: Business and economics, Computer science, Pharmacy, Medicine, etc
Postgraduate programs: Master's degree programs like Management science and engineering, Computer Science, Food science, Chemistry, Biological science and lot more
PhD programs also follow the same trend as the Master's degree programs.
Chinese law regarding foreign students in China
The Chinese law does not permit students to work. If you are holding a student's visa it is prohibited to work and the law forbids it. If you are caught, you will be detained, fined and deported.
19 Smart Ways to Earn Money as a Foreign Student in China
So how can you take care of yourself if you are not on a scholarship or even on a partial scholarship?
There are several smart ways to earn money whiles studying in China. Below are 19 smart ways to make money as a foreign student in China.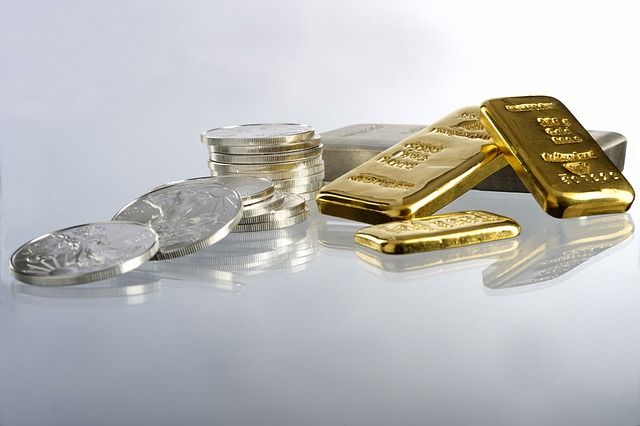 Drop shipping or reselling. Selling products from China to people back home or even foreigners within China and other Chinese is one of the smart ways to make a living in china as a foreign student. There are foreigners who find it difficult to use the Chinese eCommerce platforms like the Taobao or Tmall because of their inability to understand the Chinese characters. You can pick some products from those platforms and sell them in groups on WeChat or put them on your WeChat moment with price tags.
Part-time online or one on one teaching. This is a smart way to make money as a student in china. In China a lot of parents want their kids to study English and English is also one of the core subjects you have to pass in the high school before you can get a good university. So many students always want to study English. As a foreigner who speaks English or English is your native language it is very easy to make money out of it. The pay is really good. Just do it online or part, in your home or in their home. Do not visit public places or training centers to teach over there. Just do it online or arrange to go to their home.          
Online translator. This is for those who are good in the Chinese language. Learning the language gives you advantage and opportunity in different ways. Someone will pay you to be a translator for them and their foreign business partner.
Mini Restaurant. If you are a good cook then this is the time to put your cooking skills into good use. A lot of students always spend a lot of money on food they don't even like but they have no choice. Some are fed up with the Chinese food they eat every day. You can bring variety in their daily meals by cooking and selling to students. This is real money you will earn from your own skills.
Making online Videos. You can decide to be a YouTuber and make videos about anything. Tell people about your life in China. Show China to the world through you videos. It will surprise you how many people will be watching your videos and how much YouTube will be paying you. Another way is to also make videos and post them to the Chinese video sharing platforms like Douyin (Chinese TikTok) and other live streaming platforms. Just make funny videos and educative videos about things that Chinese do not know and it will trend. In the live videos people will send you gifts and you can exchange the gifts for money.
Barbering or hair styling. This is also another smart way to make extra money only if you have that skill. If you are a woman and you have the hair styling skill you will make money because in addition to that, you can also sell wigs and hairs.
Teaching Assistant in your university. Being a teaching assistant in your university also pays. Even though it is not that much money because the money they will have to pay you should not exceed certain amount otherwise they will have to pay taxes on it which means you are a worker in the school which the law forbids. But it builds your confidence and also improves your CV because you will be given certificate to show that you did that kind of service for the school.  
Club Promoting. You can work as a club promoter and you will be paid just by inviting foreigners into the club. This is also a good business for those who love night life.
DJ or MC. Being a DJ or MC in a club is also one of the smart ways to make money as a student. If you love music and you can be able to entertain guest in clubs and parties then this job is for you.
Babysitting. This is also one of the ways to get money as a student in china. Parents will pay you hourly to just babysit their child. By babysitting I means just playing with the child and teaching the child simple English sentences.
Freelancing. Freelancing is sometime you can do no matter where you are. You can do it everywhere in the world. People pay money to people for their services. If you can solve someone's problem, you will get paid. Just register as a freelancer in any of the freelance websites and start solving people's problems for them.
Doing voice overs. A lot of Chinese need English speakers to do voice overs for them for a short period and they pay them huge money for that. Just record your voice and get paid.
Modeling. This is also one of the highly paid smart jobs in China. If you are handsome or beautiful in anyway then you fit for this job. You can earn money just by taking photos as a model.
Being an agent for people back home. You can act as agent for businesses and people back home and help them transact businesses in China.
Basketball coach. Chinese love basketball and it is a sport they do in all their schools. Having knowledge about basketball can earn you this job. As a foreign student in China, you can do it part time or in your free time.
Be part of a movie team. Shooting a movie or being part of a movie team can get you paid. Some movie production will be seeking for a foreign face in their upcoming movie and will pay you to be part of it.
Research writing. It is mandatory in some Universities in China to publish at least one paper before you graduate. Some students, even the Chinese, finds it difficult to do publications in the international and the SCI journals. If you are good in research you can help them do the publication and they will pay you for your help.
Campus delivery. Some universities in China are very big and the express stations are sometimes far away from the hostels. You can set up a campus delivery business to help deliver peoples parcels to them with a fee.
Accompanying people to meetings and parties. Chinese sometimes want to show off to their friends, families, and colleagues that they have foreign friends so they will pay you to accompany them to some meetings or parties. All you need for this kind of job is your time.
Conclusion
All these are smart ways to get money as a foreign student in china. Remember you are in China for studies so let the studies be your top most priority. You can make bigger money after graduation.    
Read Also