If you are here reading this article, then I guess you want to know more about WordPress and what it does. You are at the right place so continue reading.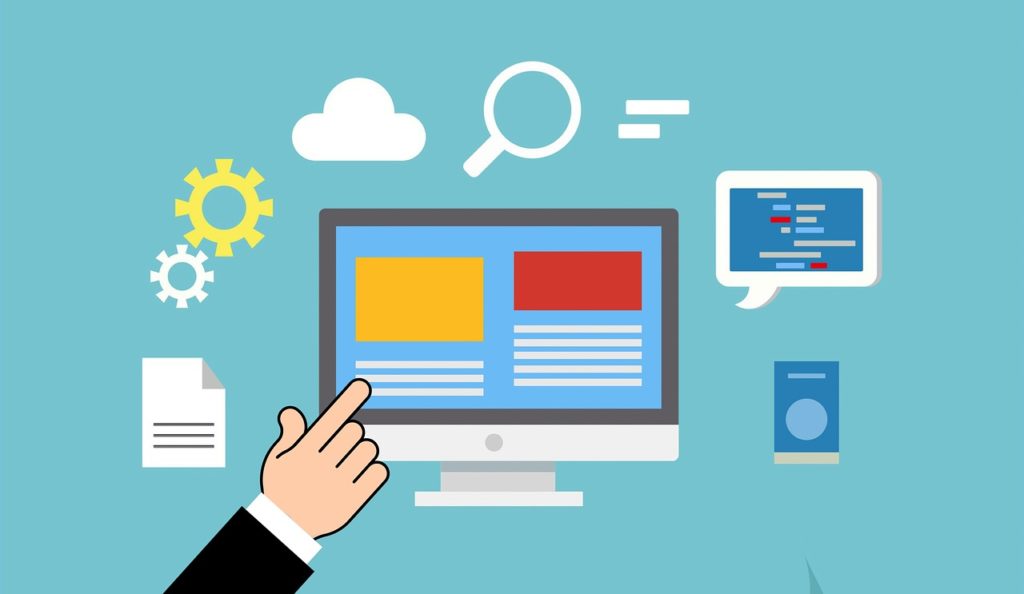 In this article, we will discuss what is WordPress and how it works and also talks about some of the reason why a lot of developers, digital marketers and website designers are using WordPress.
What is WordPress?
WordPress is a free content management system (CMS) that allow users to create websites without any knowledge of coding. WordPress was initially created as a simple php blogging tool to help people create website quickly by selecting designs and widgets to display text, images and calendars.
From the hard work of selfless developers who decided to develop the initial form of WordPress, now WordPress has become one of the most power content management system (CMS) that helps designers, developers and anybody to create all kinds of website ranging from blogging websites, news websites, business websites and even e-commerce websites.
Today WordPress powers more than 34% of all websites in the world, making it the most used platform for building website. WordPress powers nearly one-third of the world's websites, from small personal blogs to the complex sites of major corporations such as Sony, Time Inc., the New York Post, and NBC. The amazing thing is that, WordPress is Free to use and comes with no charge.
How does WordPress Work?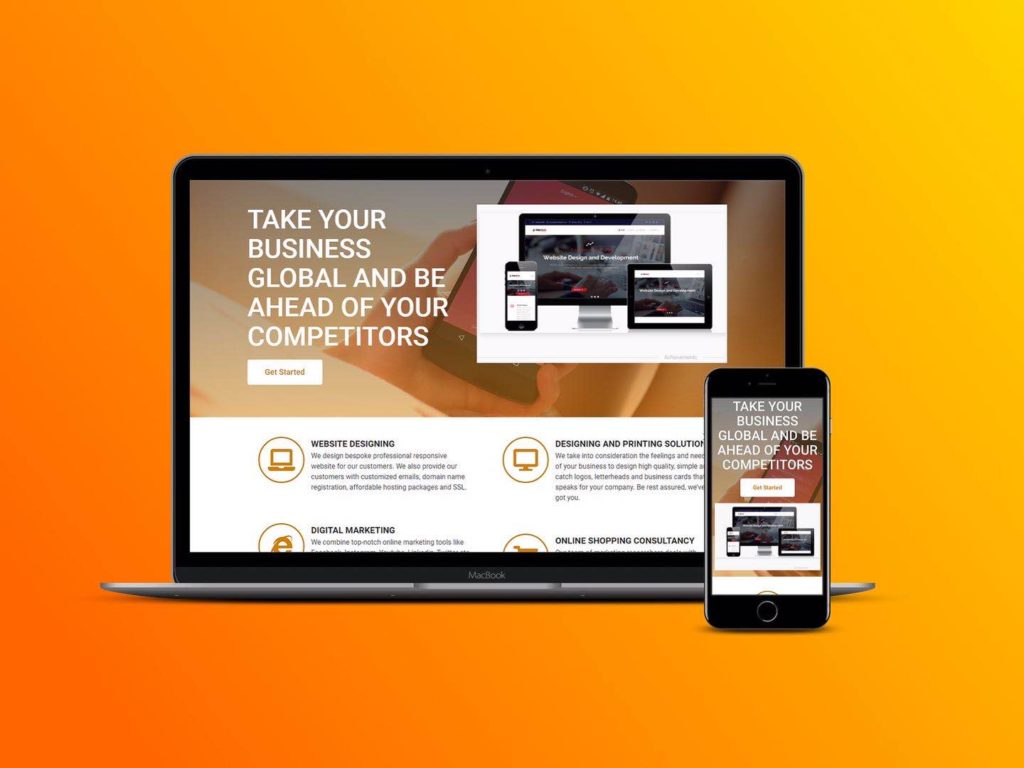 WordPress comes with two different packages; WordPress.com and WordPress.org. WordPress.com gives you access to create your own completely free website as a subdomain on the WordPress.com website. That is you register and choose your website name which will become something like yourdomain.wordpress.com. You will get access to themes and templates to help you create your free website. The bad side of it is that
you cannot use a custom theme
you cannot install plugins to help customize your website
you do not have your own domain name
your website can be deleted if you disobey the terms and conditions of WordPress
you cannot use ads on your website
WordPress.org is the other side of WodPress.com where you can download and install WordPress on your hosting server to help you create your own custom unique website with the help of available themes and plugins. You can
have you own unique domain name (www.example.com)
have access to over thousands of themes and plugins to help you design your website
create any kind of website you want
monetize your website using ads
Benefits of using WordPress
User friendly: Any body can use WordPress whether you are a beginner or a pro in website designing
No Coding: You do not have to code using WordPress. All you need is a little designing skills.
Flexible and adapt to changes: WordPress is very flexible and adapt to any changes made when designing your website.
So many free themes to help you easily create your website in a twinkle of an eye.
A lot of plugins to extend the functionality of the themes.
Mobile responsive
Built in blog for every WordPress site to help you share ideas or educate your website users.
WordPress Community offer massive support when ever you are lost or do not understand anything you doing.
Read Also