Our portfolio showcase our work done and on going projects.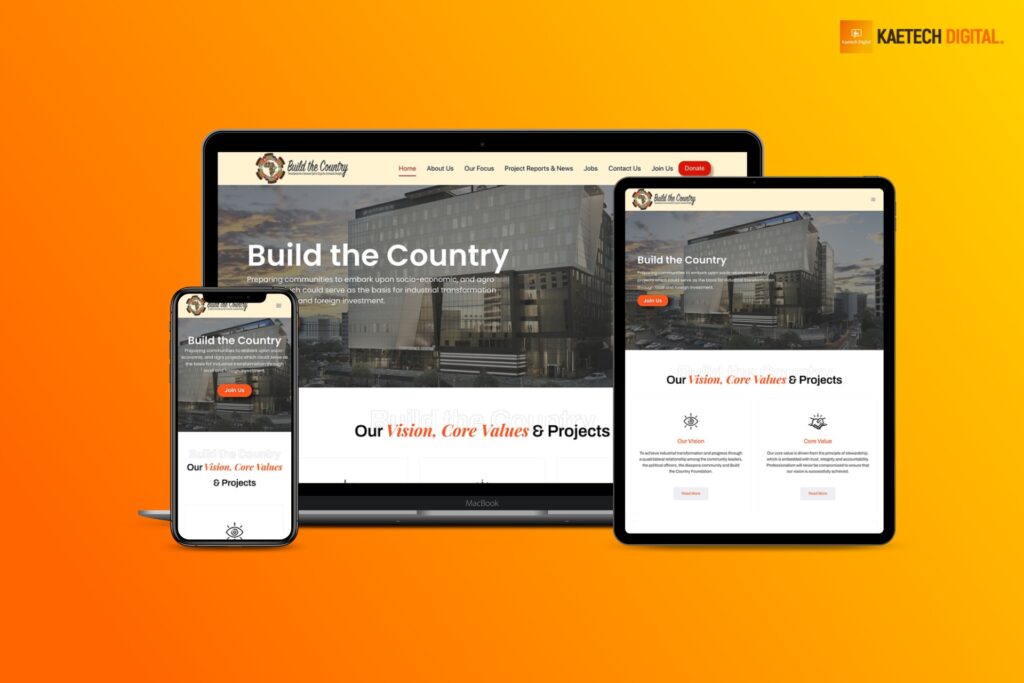 Build The Country Foundation is a non-partisan organization which serves as a strong link, and works to accelerate the growth and development of the country through a quadrilateral relationship among the community leadership, the political officers, the diaspora community and Build the Country Foundation.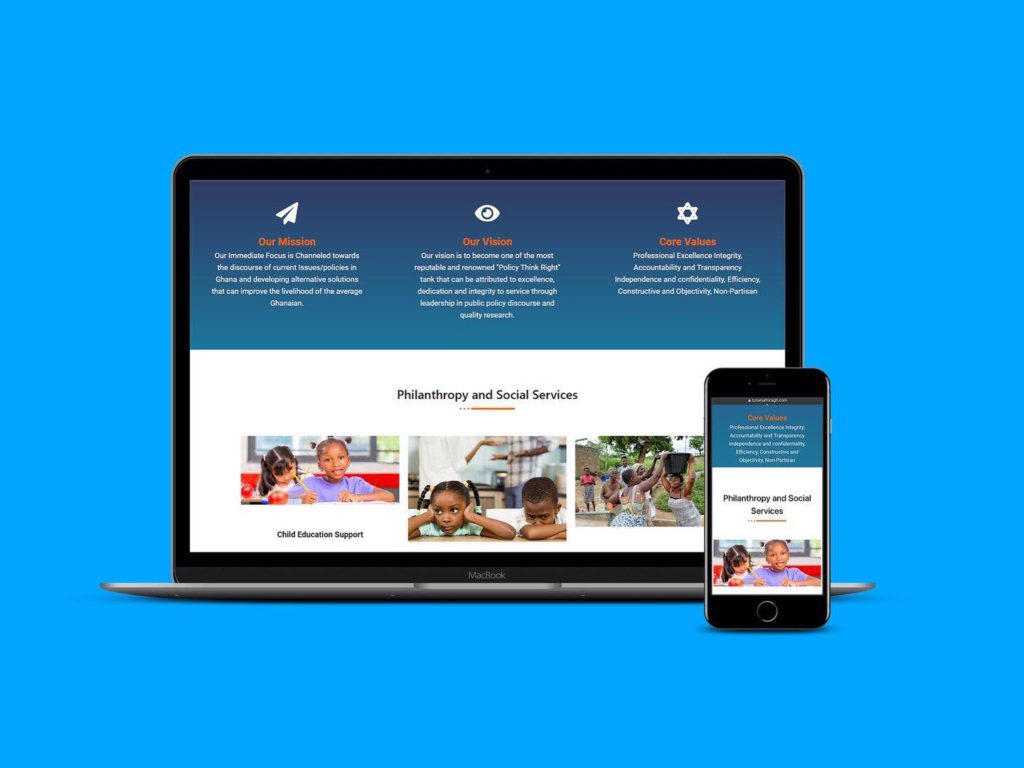 Tunani is a Hausa word which literally means "think" or "Thinking". Tunani Africa-Ghana serves as an autonomous not-for-profit organization limited by guarantee Public Policy "Think Right" tank with like minded professionals seeking to change the mindset evolution of political leadership and resource management in Africa.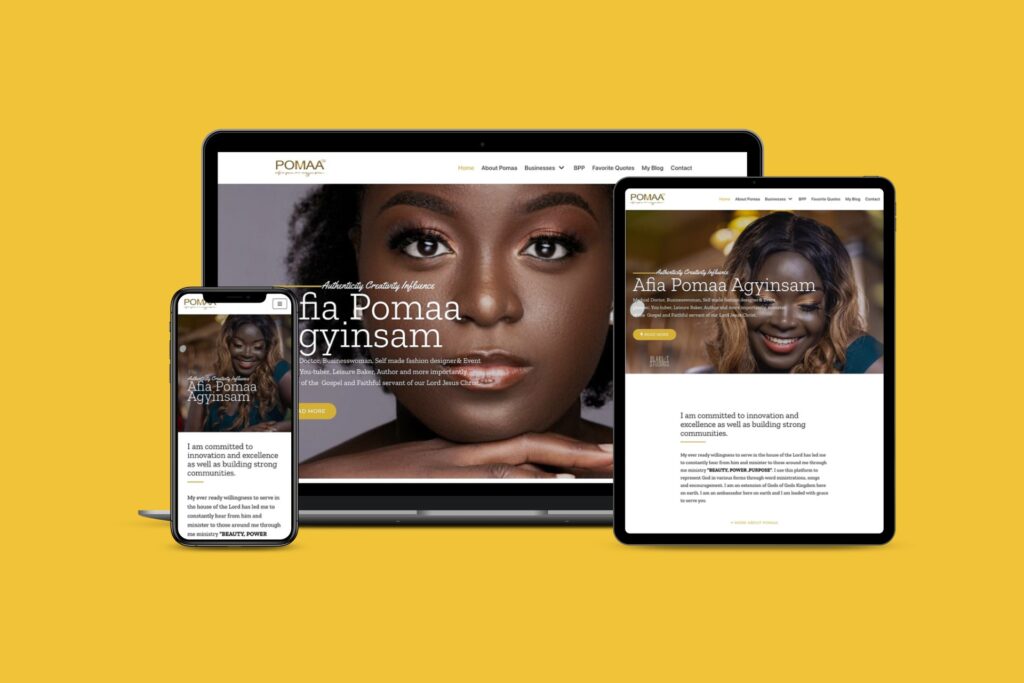 A website designed for Afia Pomaa Agyinsam, a Medical Doctor, Businesswoman, Self made fashion designer& Event planner, You-tuber, Leisure Baker, Author and more importantly, minister of the  Gospel and Faithful servant of our Lord Jesus Christ.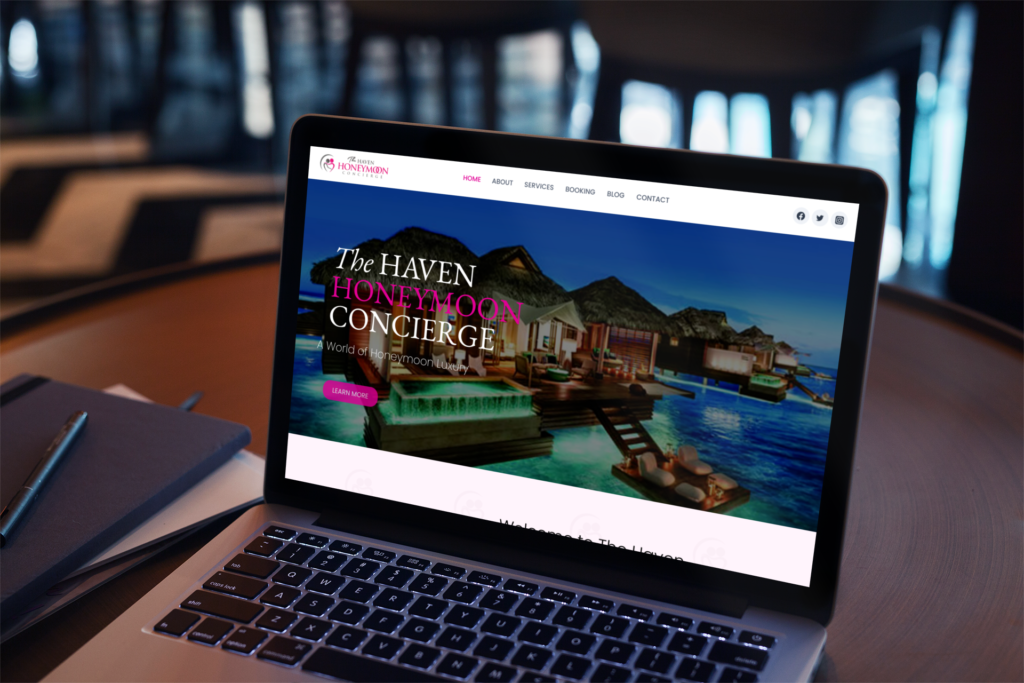 The Haven Honeymoon Conciege
The Haven Honeymoon Concierge is a Luxury Honeymoon Travel agency that specializes in creating customised honeymoon itineraries for newlywed couples, Anniversaries & Destination weddings. Known for our expert assistance, our consultations will simplify the honeymoon process.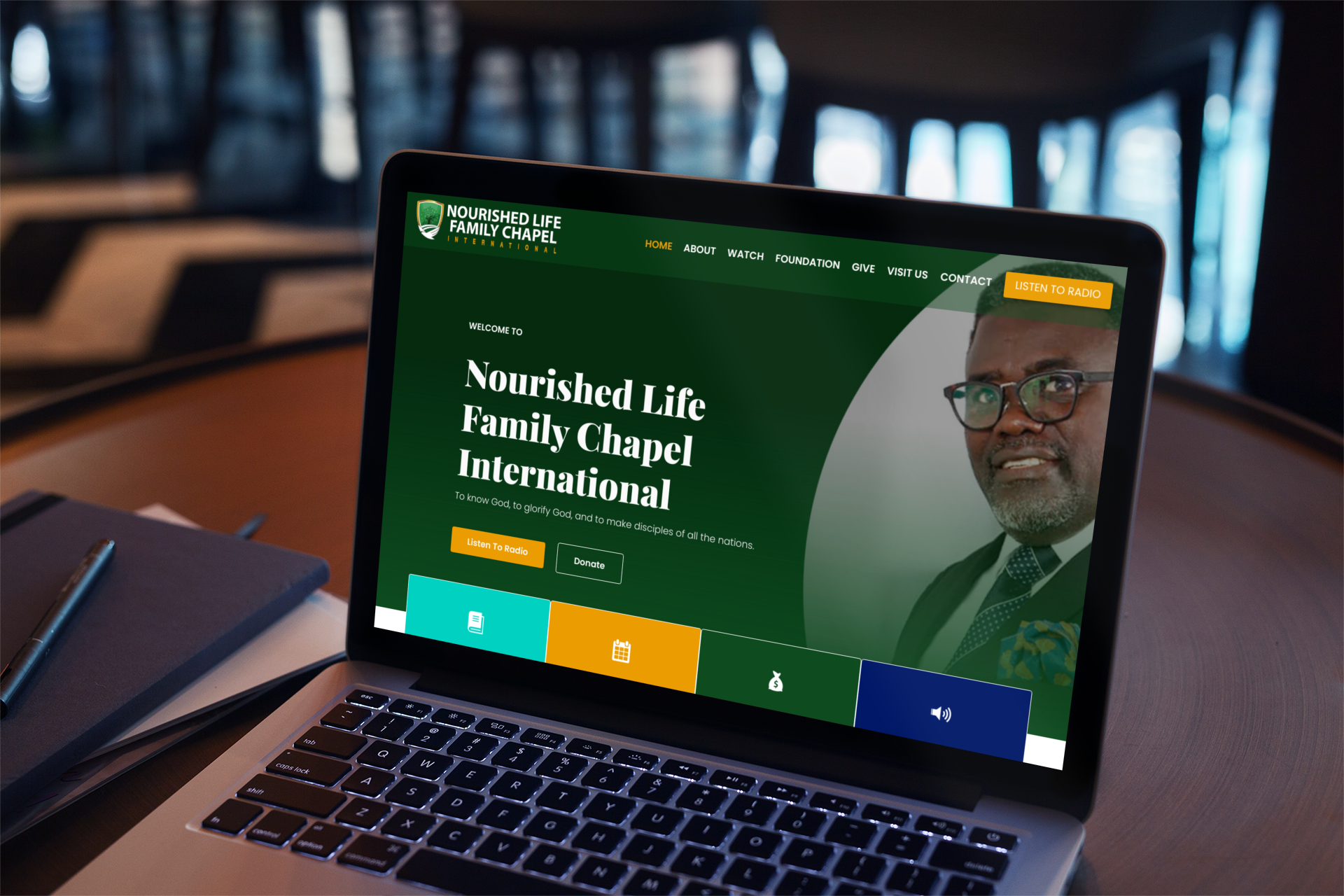 Nourished-Life Chapel Internationl
A dynamic spiritual church empowered by the Holy Spirit to communicate the Good News of salvation through faith in Jesus Christ with as many people as possible in our church, community, and throughout the world, which is the vision of this church.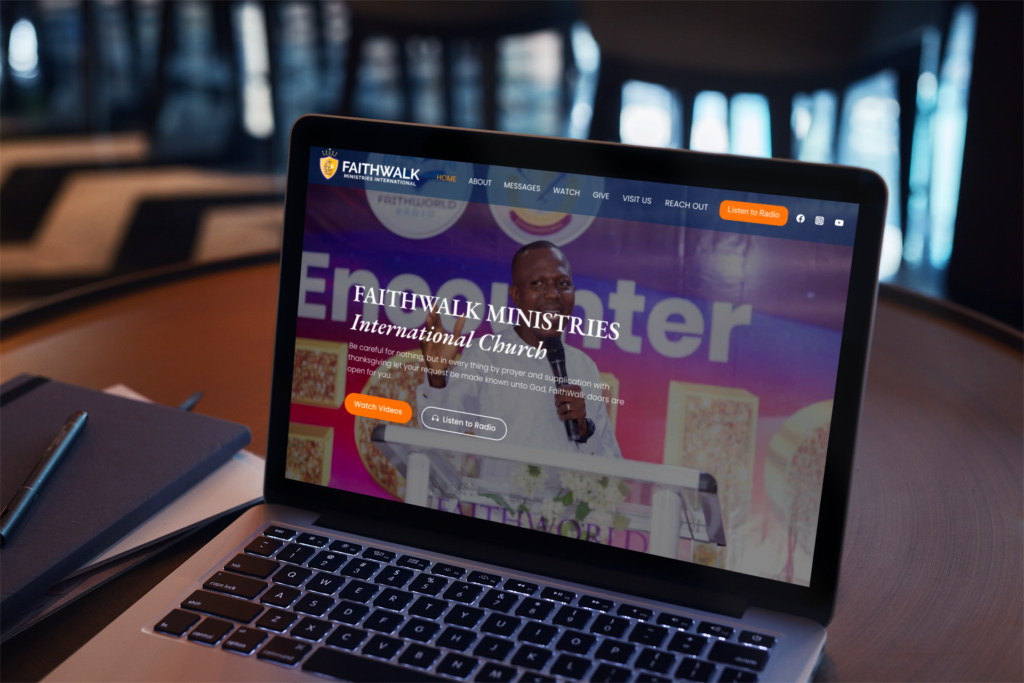 FaithWalk Ministries International
The FAITHWALK MINISTRIES INTERNATIONAL – FAWAMI – is an Evangelical, Charismatic Christian Church that was founded by APOSTLE ISAAC OWUSU AMPONSAH in Ghana. It started as Morning Devotion for about a year in 2012 but was later converted to Church within same year.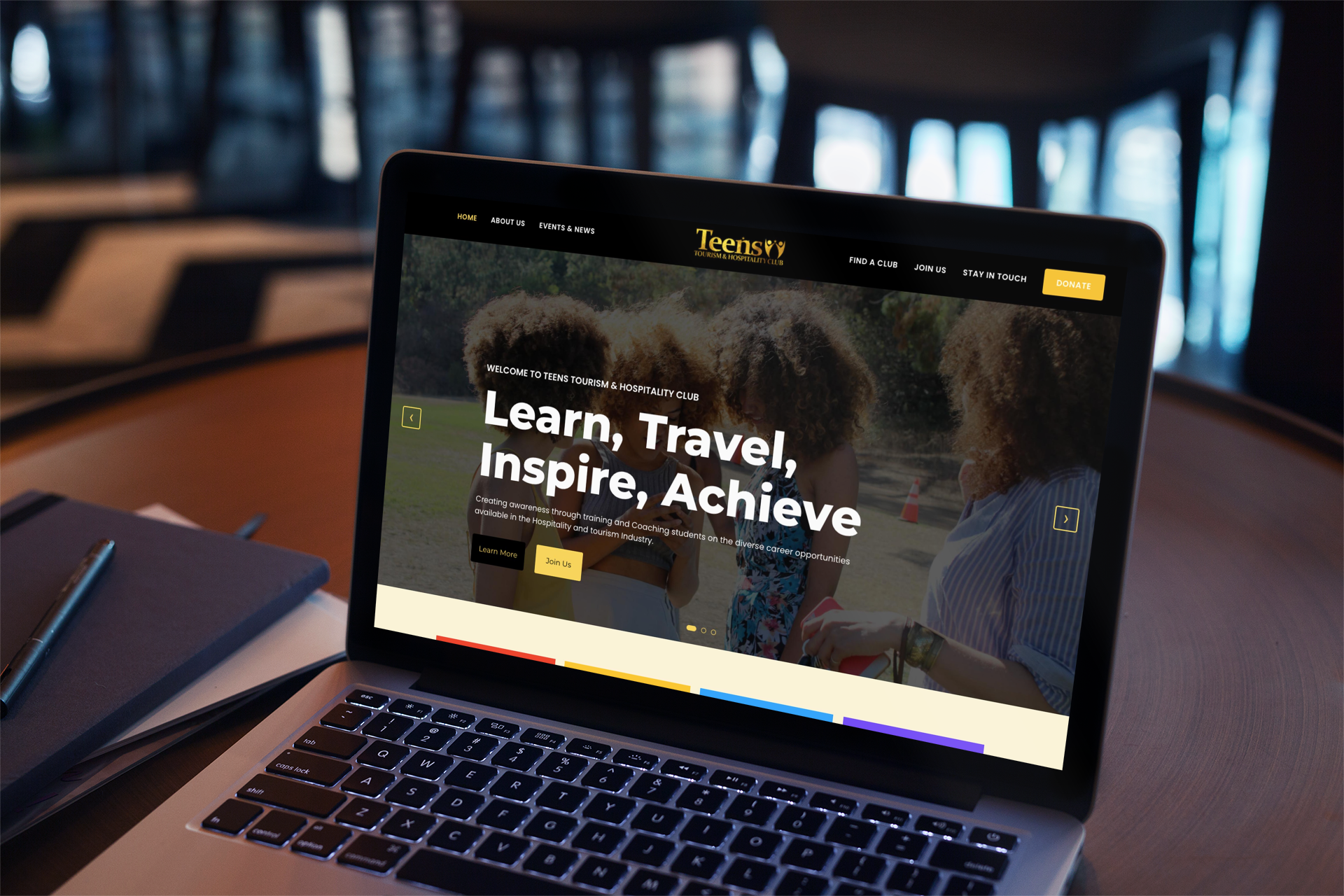 Teens Tourism & Hospitality Club
TTHC aims to bring teenagers between the ages of 13-19years together through Mentorship and coaching,Introducing career paths and Educational Trips and Pursuing Higher Education. Providing a venue for young people to broaden their horizons, expand their networks, and improve their abilities.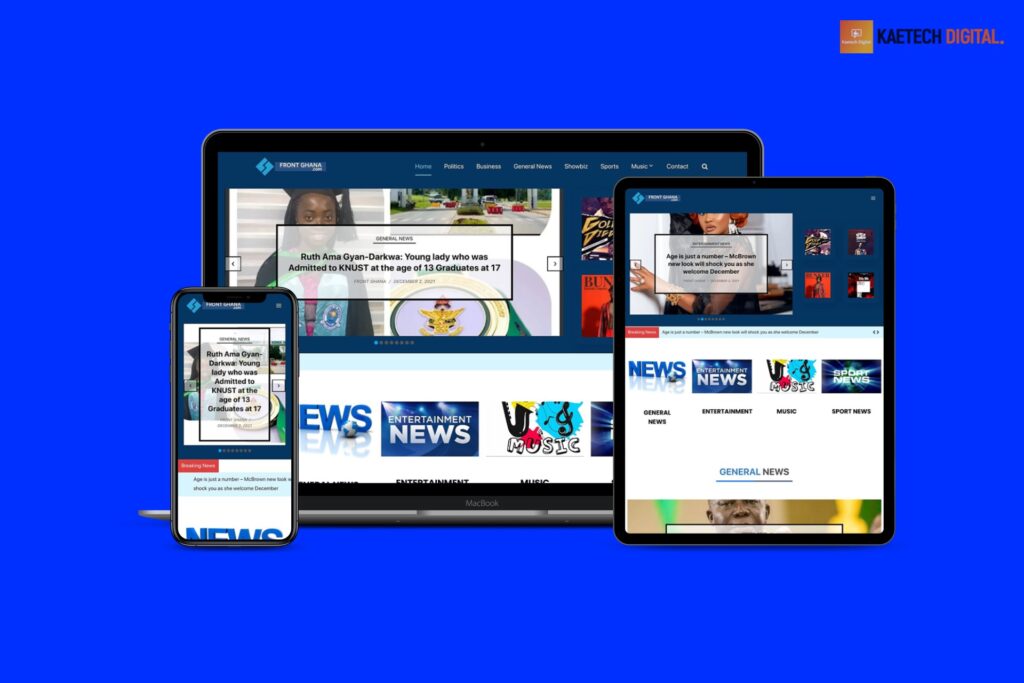 FrontGhana.com is an independent news and music blog aimed at bringing news from the world of politics, business, social, sports and entertainments to the doorpost of it's readers.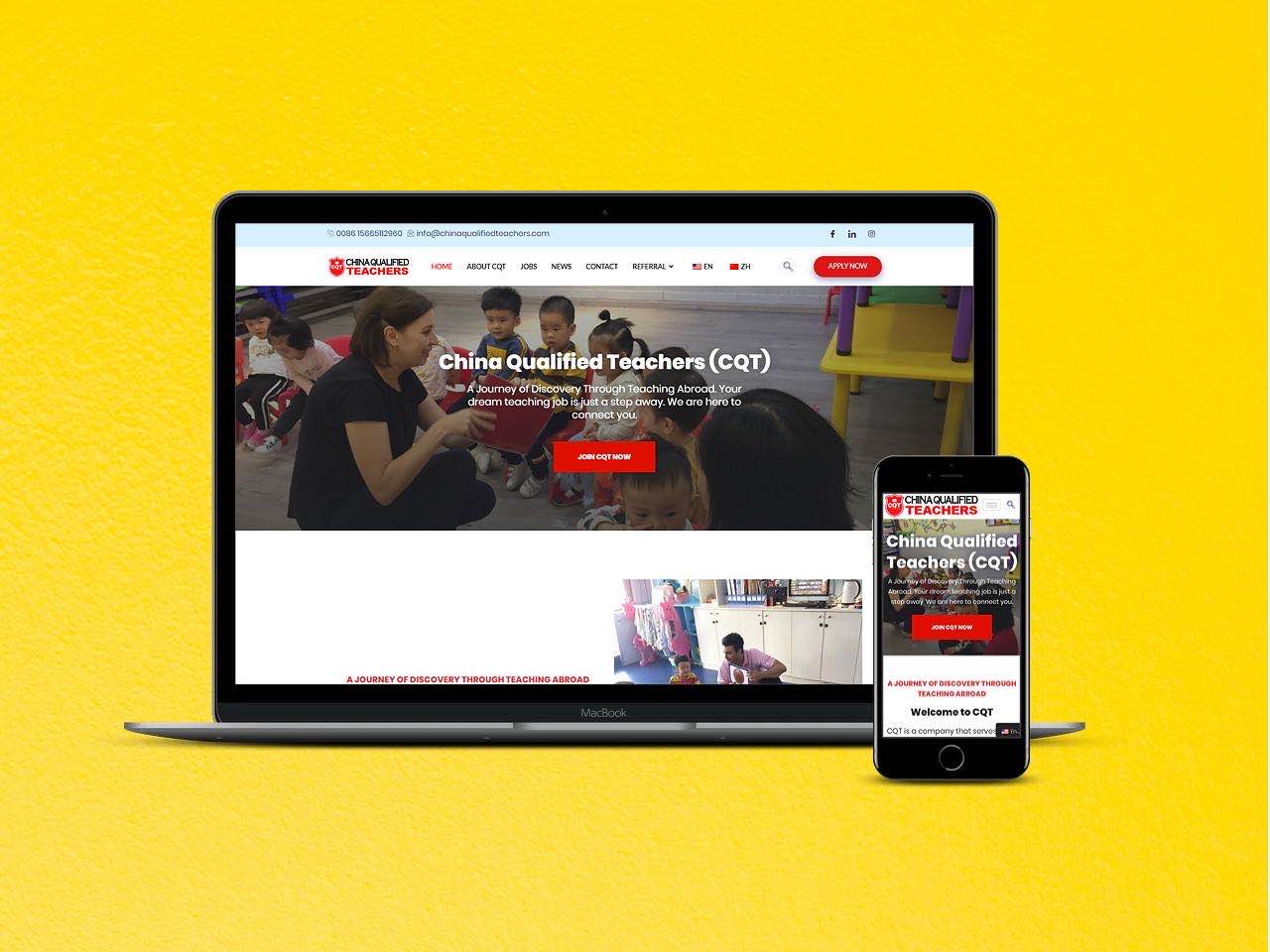 CQT is a company that serves as a link for teachers from native speaking countries and different types of schools in China. Our core value is dedication service to meet the satisfaction of both the teachers and the schools.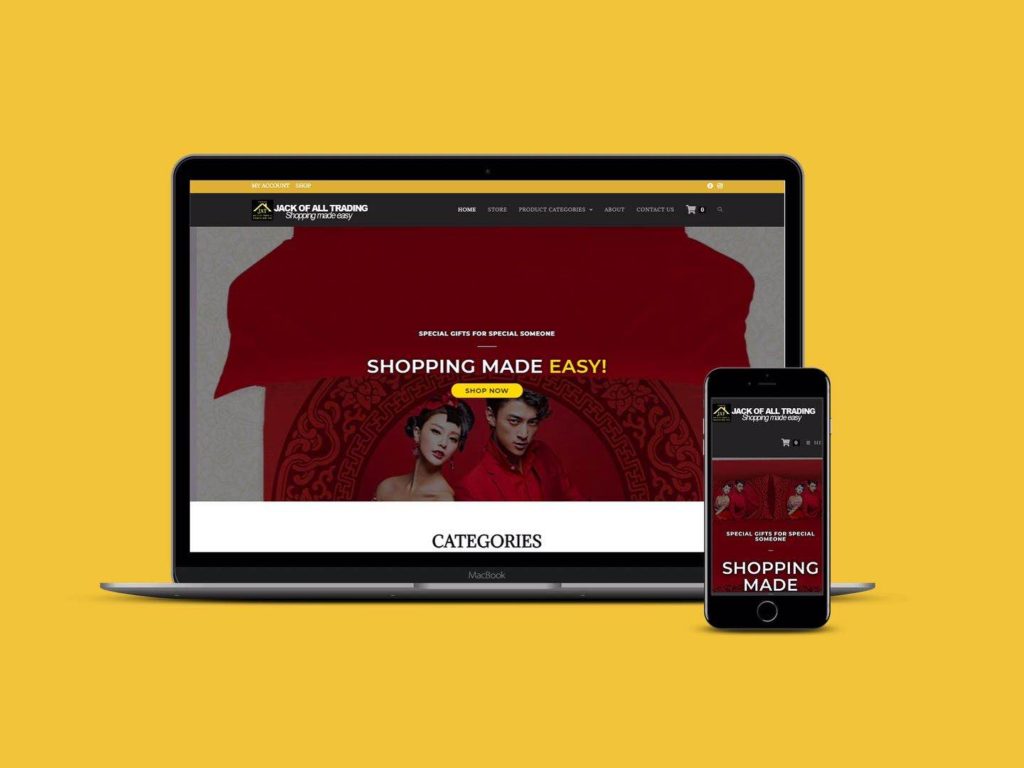 Jack Of All Trading Co. (JAT)
An online business located in China and was established in 2016. We deal mainly on customizing/branding of products, gift items and sourcing of products for our clients within China and out of China, at an affordable price directly from manufacturers all over the world.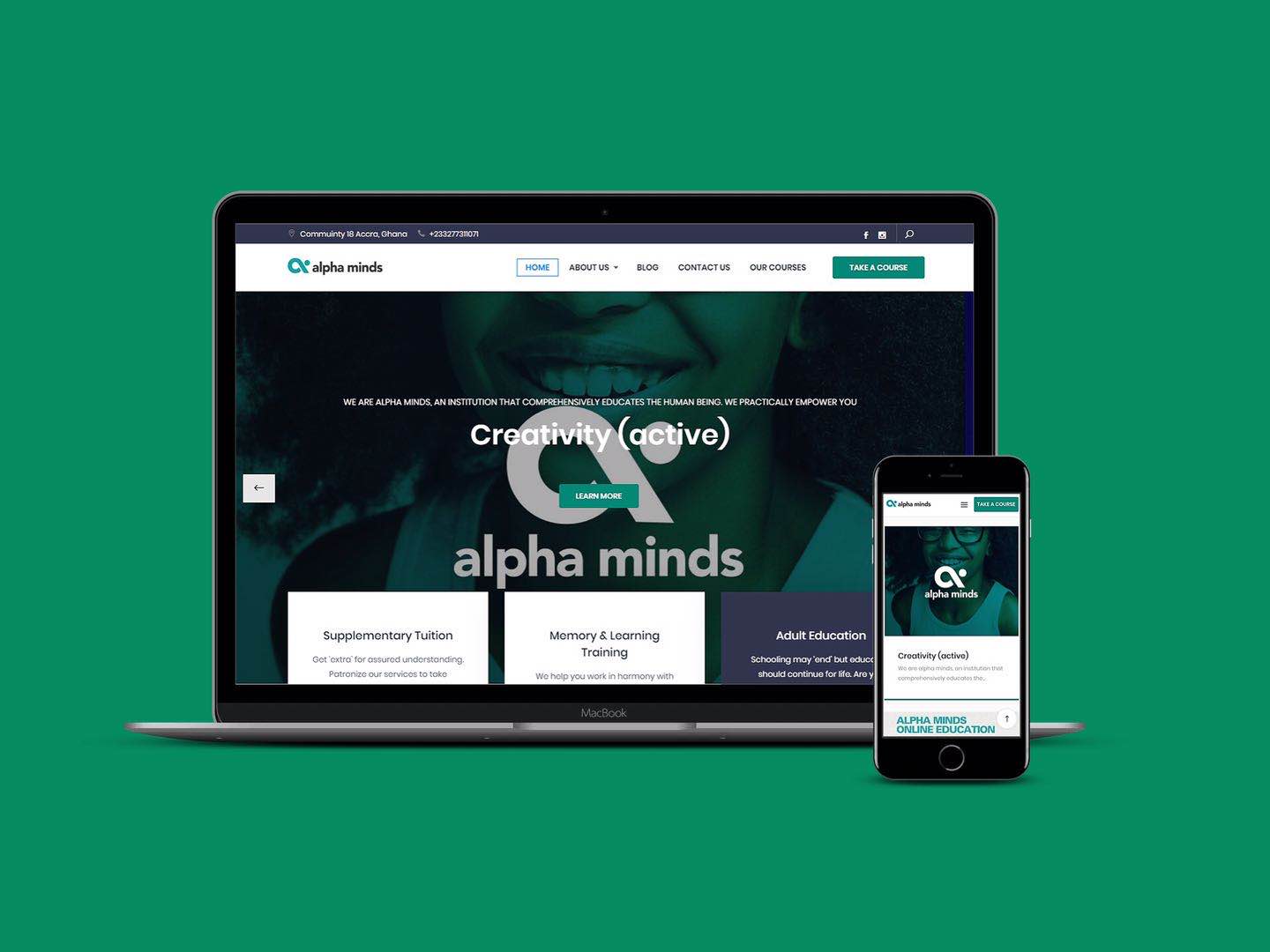 Alpha Minds Education is an institution that comprehensively educates the human being. We practically empower you with the ability to think, learn and be productive. Perpetually achieve excellence in true education. We have an unending passion to activate that amazing capacity of any mind, young or old.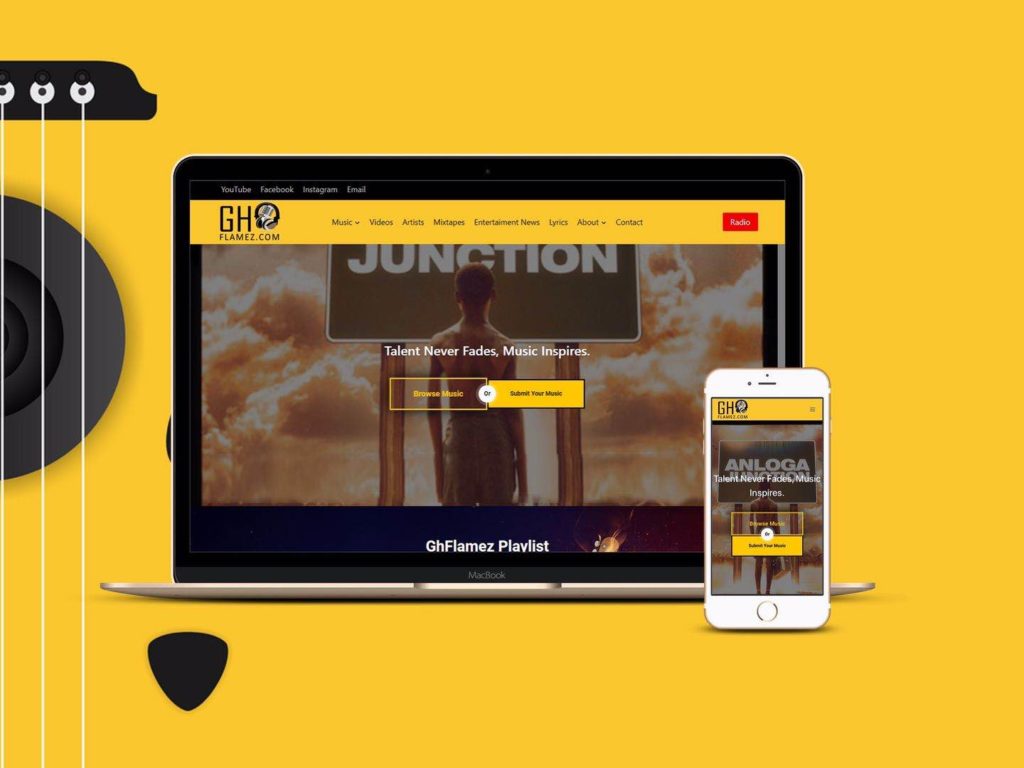 GhFlamez.com is a website set to serve as a platform for up and coming artist to showcase their musical talent to Ghana, Africa and the world as a whole. Our sole aim is to bring out the fire (flamez) in you.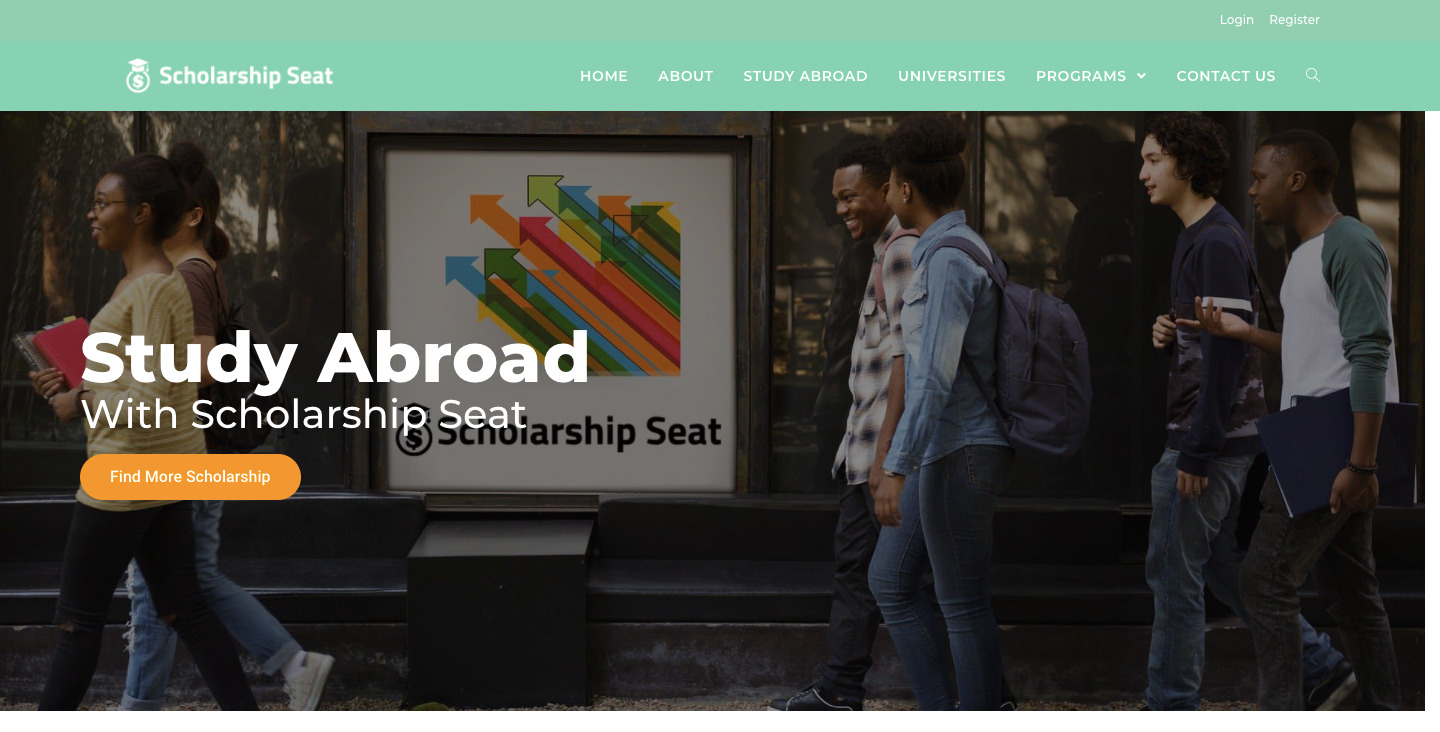 Scholarship Seat is a website that provides scholarship related content for students who are seeking for scholarships in higher education institutions around the world.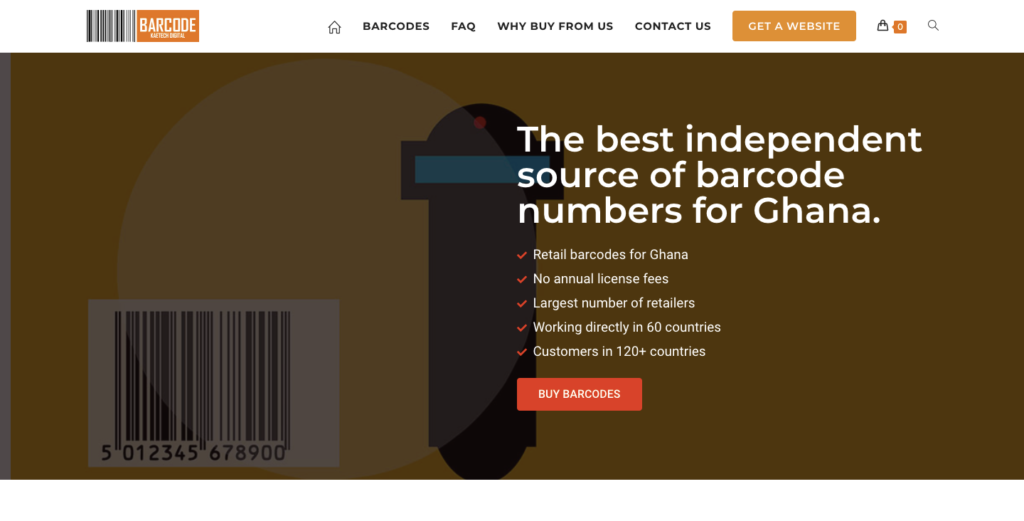 Barcodes Ghana is a registered member of the International Barcodes Network. This network has sold barcodes to over 40,000 clients in over 120 countries. We have international expertise and over 10 years experience in the barcode industry. Our barcodes are obtained through the International Barcodes Network.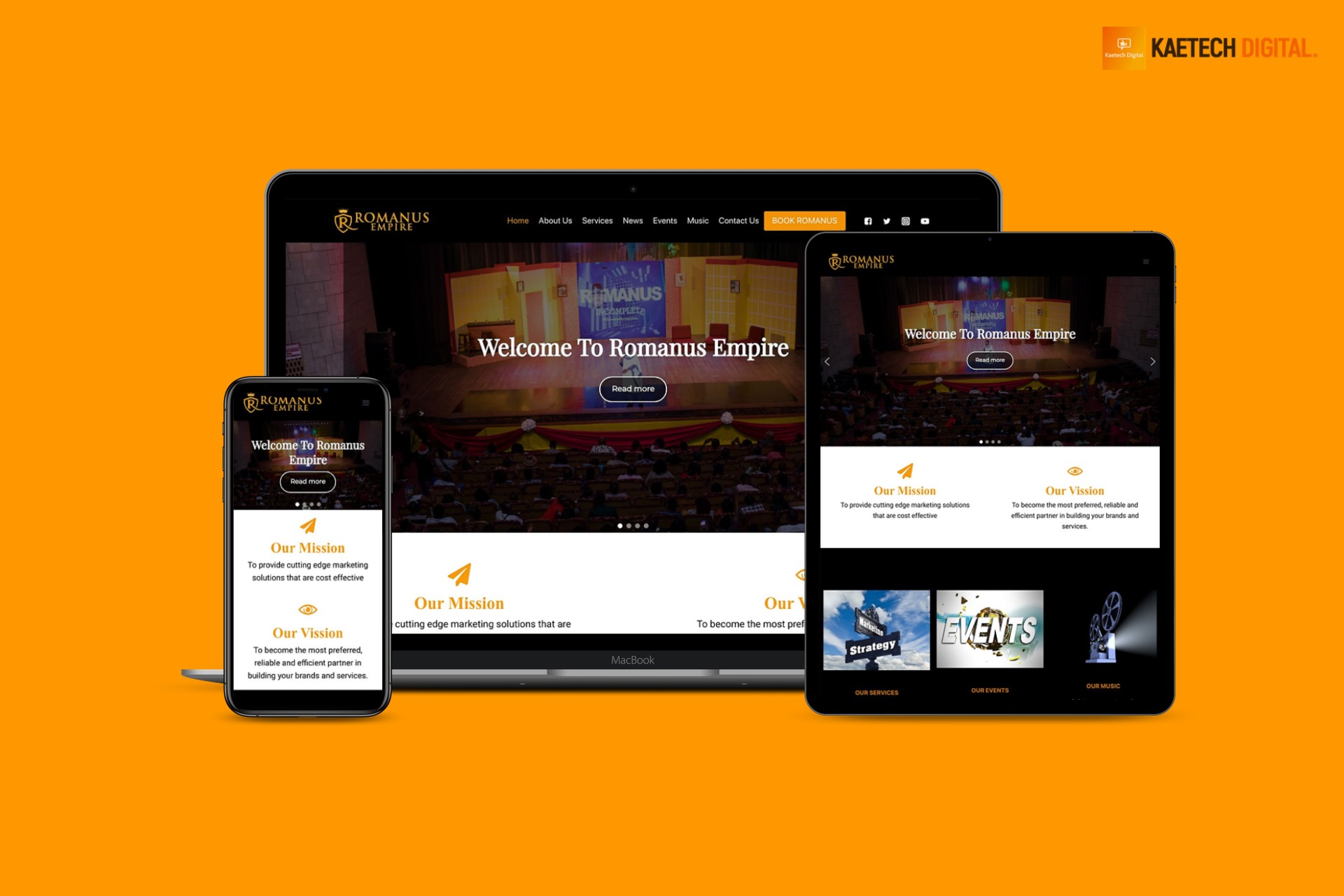 Romanus Empire is brand activation and events agency with the aim of consistently creating interactions and engagement between customers and brands. We create demand through relevant brand experiences from consumer insights. We are a group of young creative enthusiasts from A- list activation and advertising agencies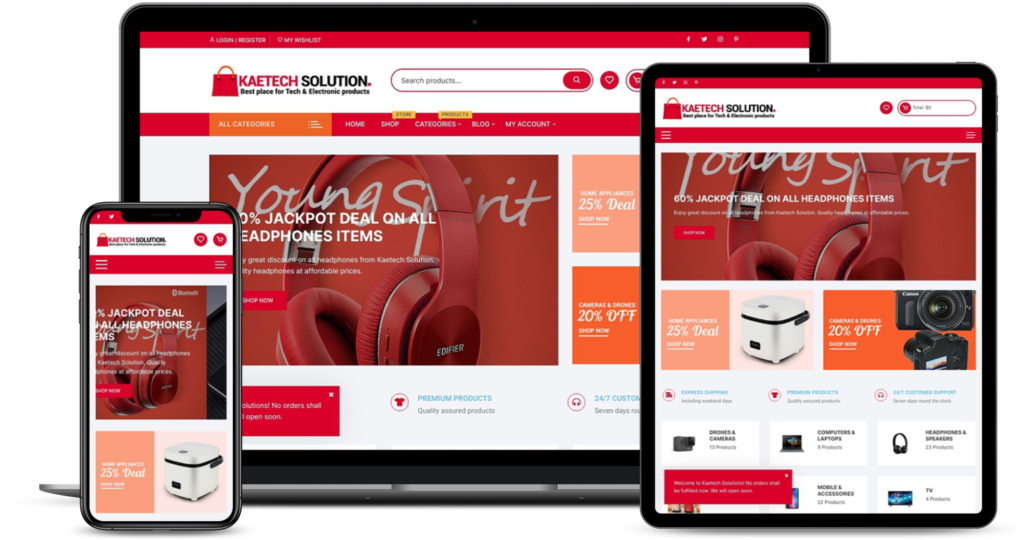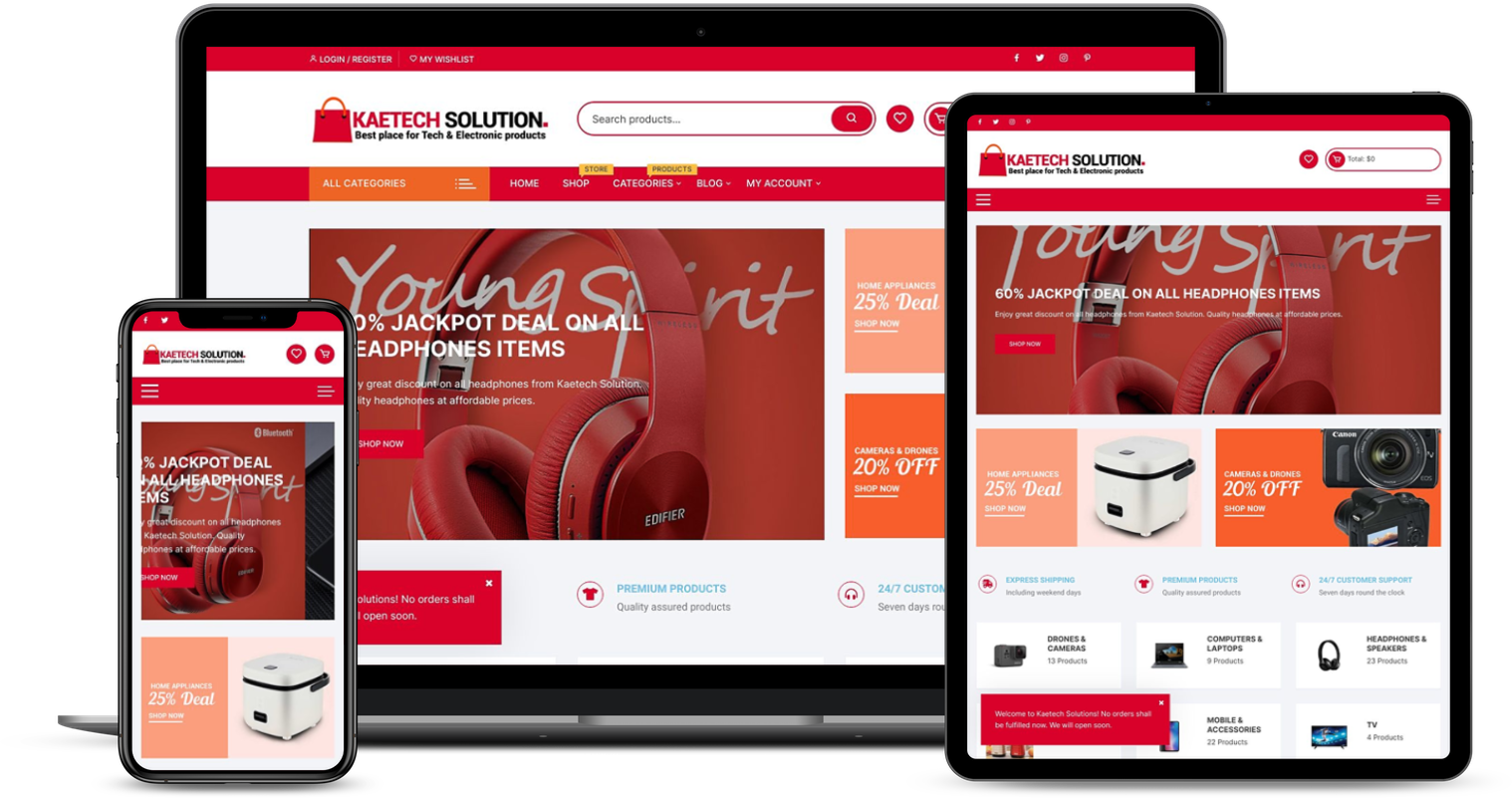 Need electronic products, gadgets or other household appliances? Look no further, Kaetech Solution is a place for you. Kaetech Solution is a market place for all your electronics ranging from Mobile phones, laptops and home appliances.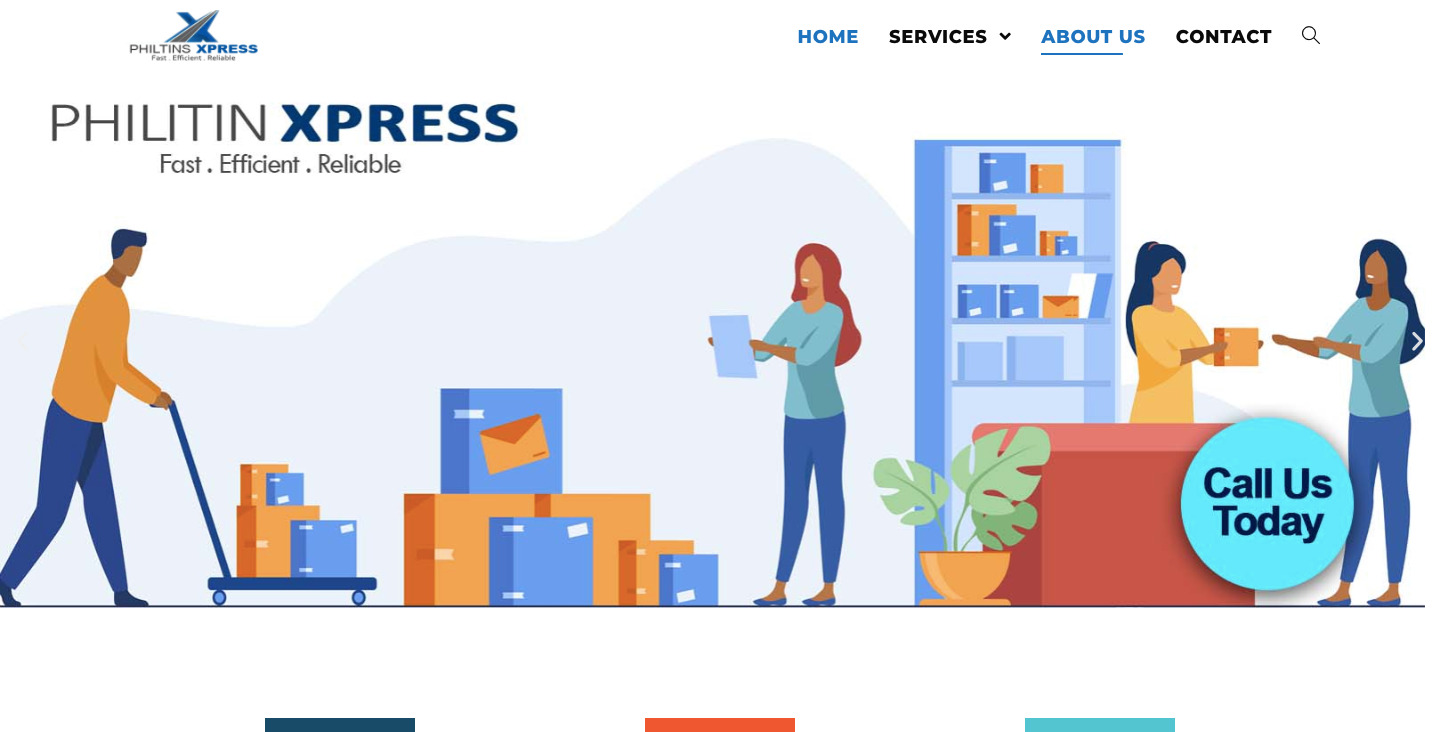 The company was established early 2019 and has over the year severed its customers with nothing but the best of services worldwide. Our services are not limited to a particular industry but cuts across in every industry as the most efficient and fast company to get your goods and services through. From sourcing of products, handling and transportation right to your doorstep.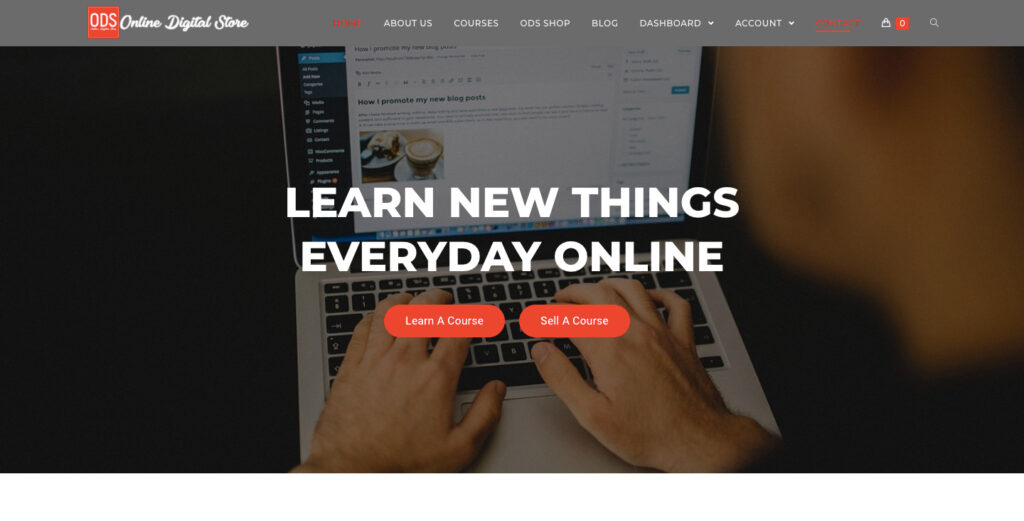 Online digital store is an online shop and learning platform designed for users to learn online and also to buy and sell digital products.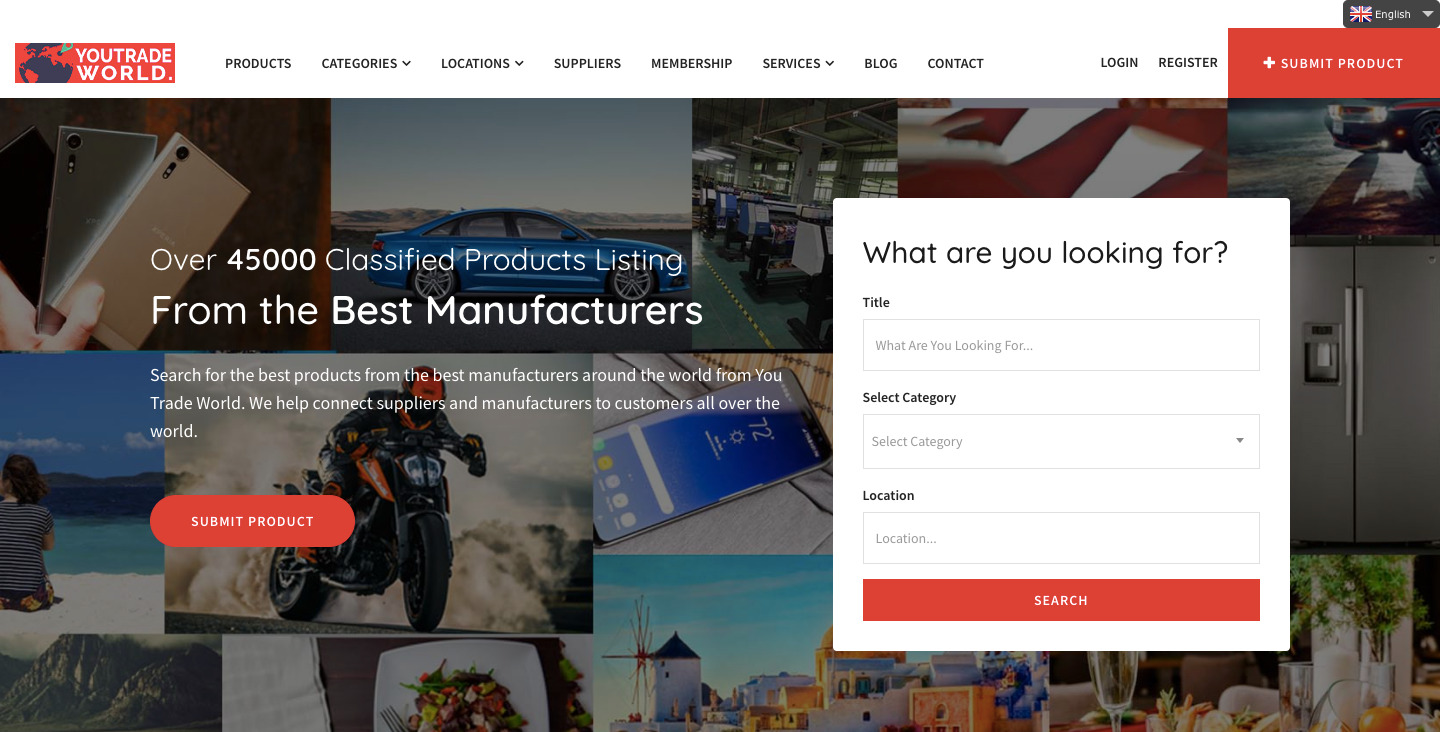 Youtrade.com is a platform that has been provided to enhance global trade. Vendors or suppliers will have additional opportunity to advance their search for credible and potential customers while buyers will also chance on easy access to manufacturers and suppliers. This platform ensures reliability, credibility and a perfect link for both buyers and suppliers to buy and sell their products globally.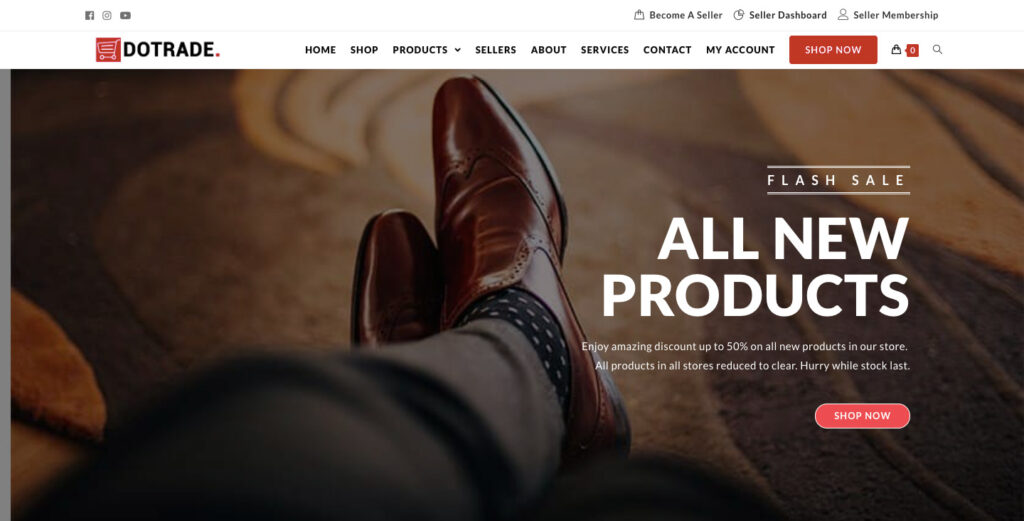 Dotradeworld.com comes to you as a trusted and reliable e-commerce platform to facilitate the sale and purchase of products from members who have registered to use the platform for marketing and trading purposes. The platform is operated under Do Trade Enterprise which offers delivery services to assist sellers expand their market base across the world.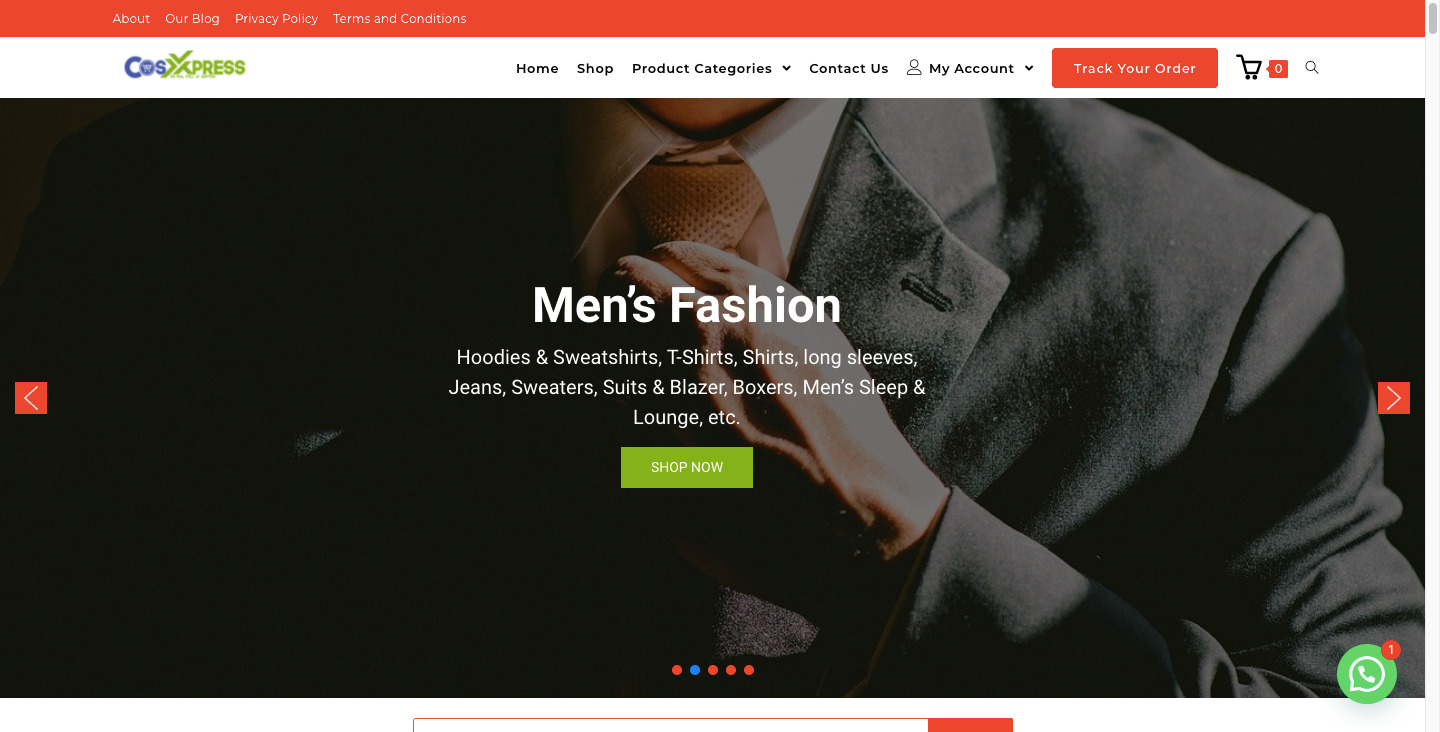 Established in 2020, CosXpress is an online store that provides consumers with realistic and dependable products and services. Based in China and has a branch in Ghana and with about 2 million customers nationwide. Here at CosXpress we are committed to delivering the highest quality products you're proud to have for any occasion.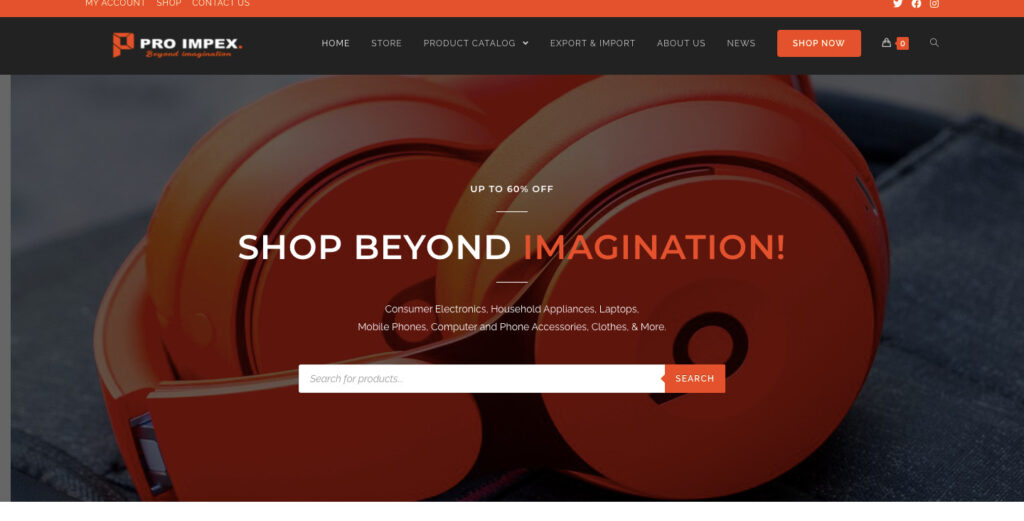 Established in 2010, PM is one of Ghanas original direct business to consumer ecommerce retailers and continues to be a leading retailer today with over 500 customers and 200 suppliers. PM has one of the largest and most diverse catalogues in the industry with over 5 categories, 200 items and 50 daily additions.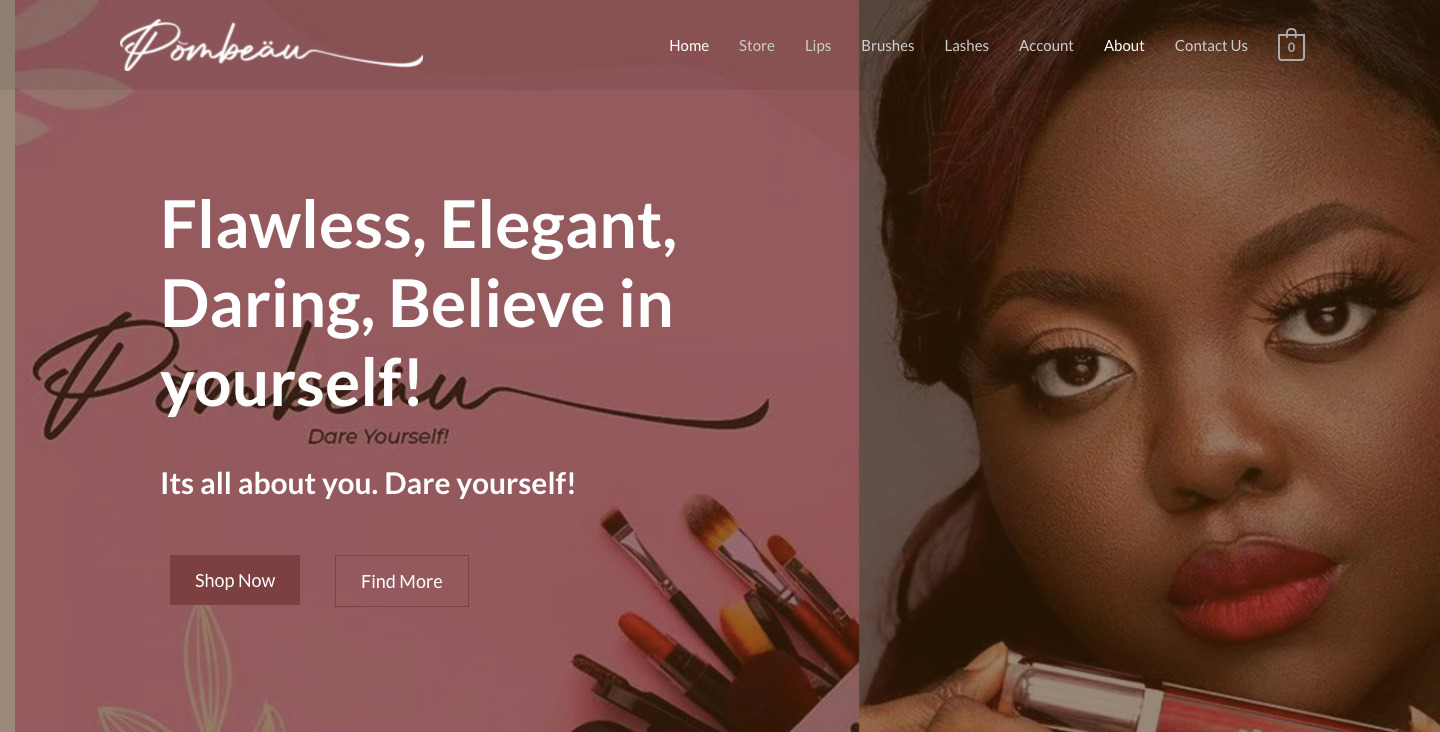 PŌMBEÄU is an emerging beauty brand which stands to be the voice of this new era in the beauty industry. Pombeau's aim is to give expression to every woman with any complexion, nature, wants and needs for a wholesome effect. Pombeau puts together a range of products to make sure that no one gets left out.
Need similar website like these?