Our portfolio showcase our work done and on going projects.
African Association of Women in Tourism & Hospitality (AAWTH).
We believe in changing the way Tourism and Hospitality is run in Africa. Our Ambition has been to foster equal opportunities for all women of African descent operating in the tourism & hospitality Industry. 
Tunani is a Hausa word which literally means "think" or "Thinking". Tunani Africa-Ghana serves as an autonomous not-for-profit organization limited by guarantee Public Policy "Think Right" tank with like minded professionals seeking to change the mindset evolution of political leadership and resource management in Africa.
TheRock digital is a house hold name in the digital industry that satisfies our client, customer with all your digital needs ranging from spiritual, financial, marriage, health and business. Using digital platform to build capacity is our core value. 
The Haven Honeymoon Conciege
The Haven Honeymoon Concierge is a Luxury Honeymoon Travel agency that specializes in creating customised honeymoon itineraries for newlywed couples, Anniversaries & Destination weddings. Known for our expert assistance, our consultations will simplify the honeymoon process.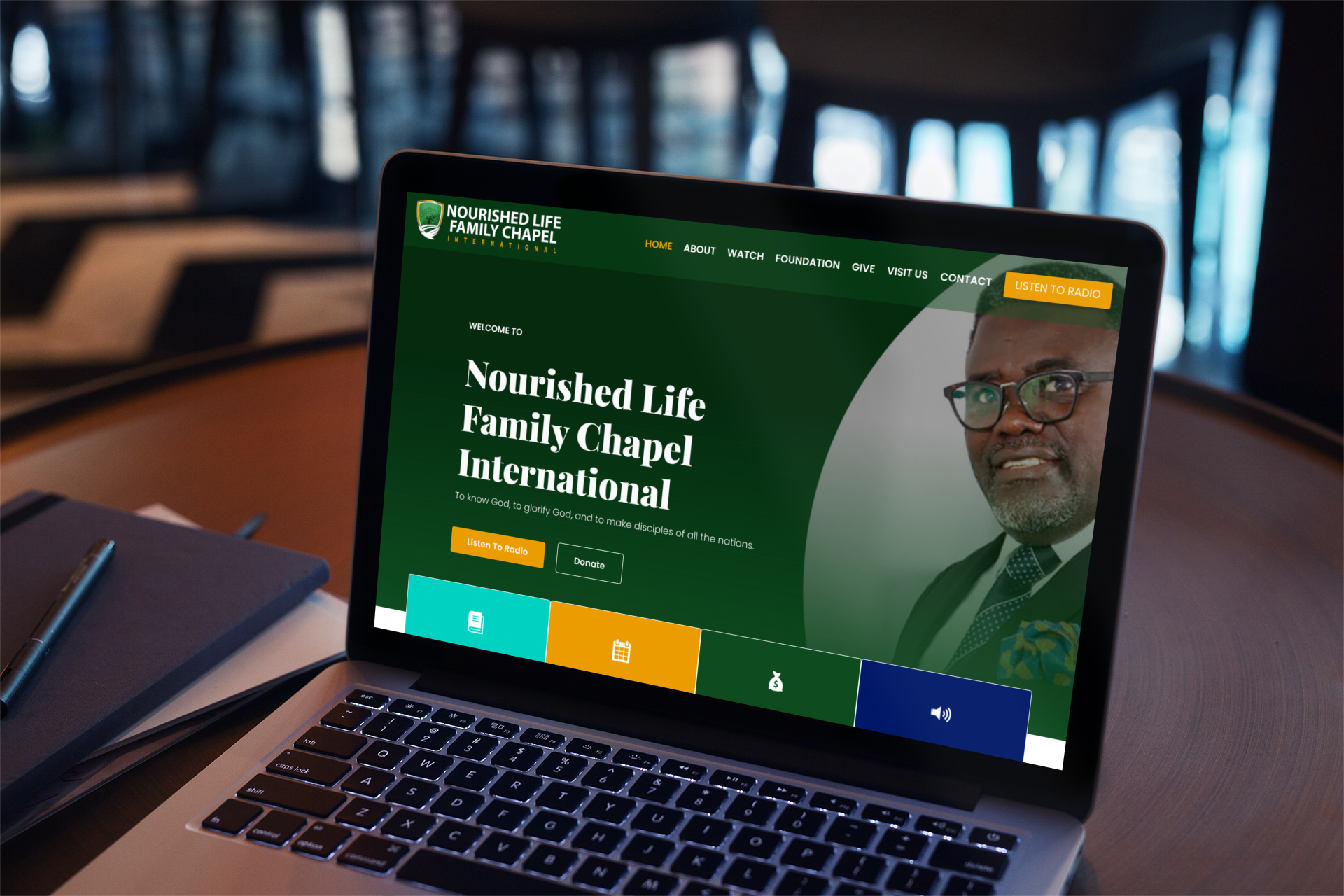 Nourished-Life Chapel Internationl
A dynamic spiritual church empowered by the Holy Spirit to communicate the Good News of salvation through faith in Jesus Christ with as many people as possible in our church, community, and throughout the world, which is the vision of this church.
FaithWalk Ministries International
The FAITHWALK MINISTRIES INTERNATIONAL – FAWAMI – is an Evangelical, Charismatic Christian Church that was founded by APOSTLE ISAAC OWUSU AMPONSAH in Ghana. It started as Morning Devotion for about a year in 2012 but was later converted to Church within same year. 
Teens Tourism & Hospitality Club
TTHC aims to bring teenagers between the ages of 13-19years together through Mentorship and coaching,Introducing career paths and Educational Trips and Pursuing Higher Education. Providing a venue for young people to broaden their horizons, expand their networks, and improve their abilities.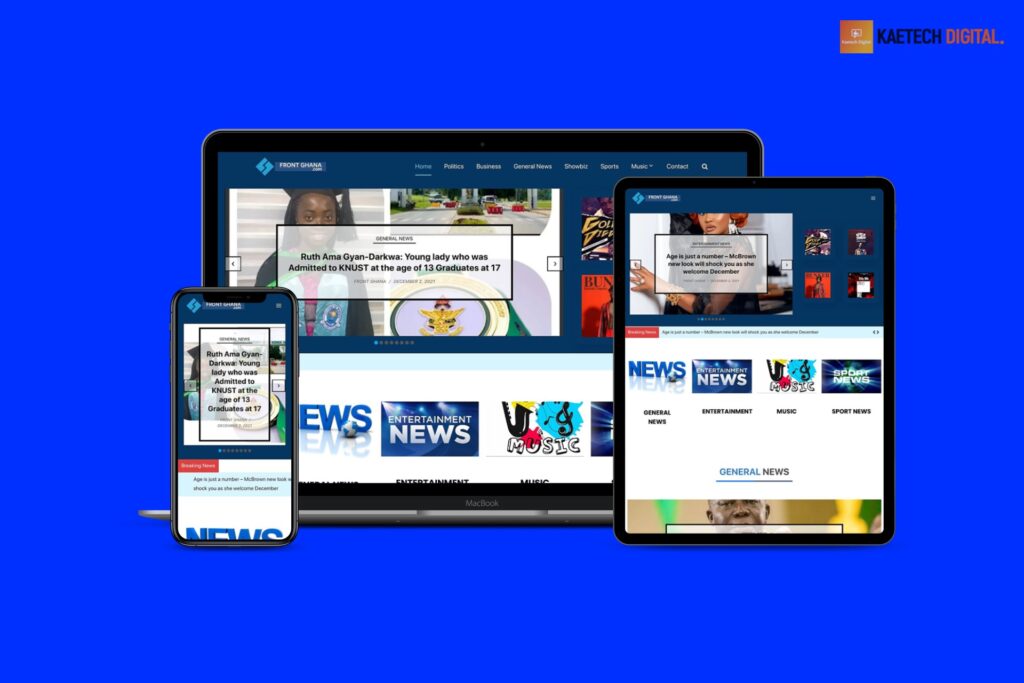 FrontGhana.com is an independent news and music blog aimed at bringing news from the world of politics, business, social, sports and entertainments to the doorpost of it's readers.
This is a cryptocurreny investment website with a user dashboard. This website was designed specifically to teach my youtube audience that it is possible to use WordPress to create and develop crypto investment website.
At PM you will not feel like a stranger but rather a fellow gadget fan. Established in 2010, PM is one of Ghanas original direct business to consumer ecommerce retailers and continues to be a leading retailer today with over 500 customers and 200 suppliers.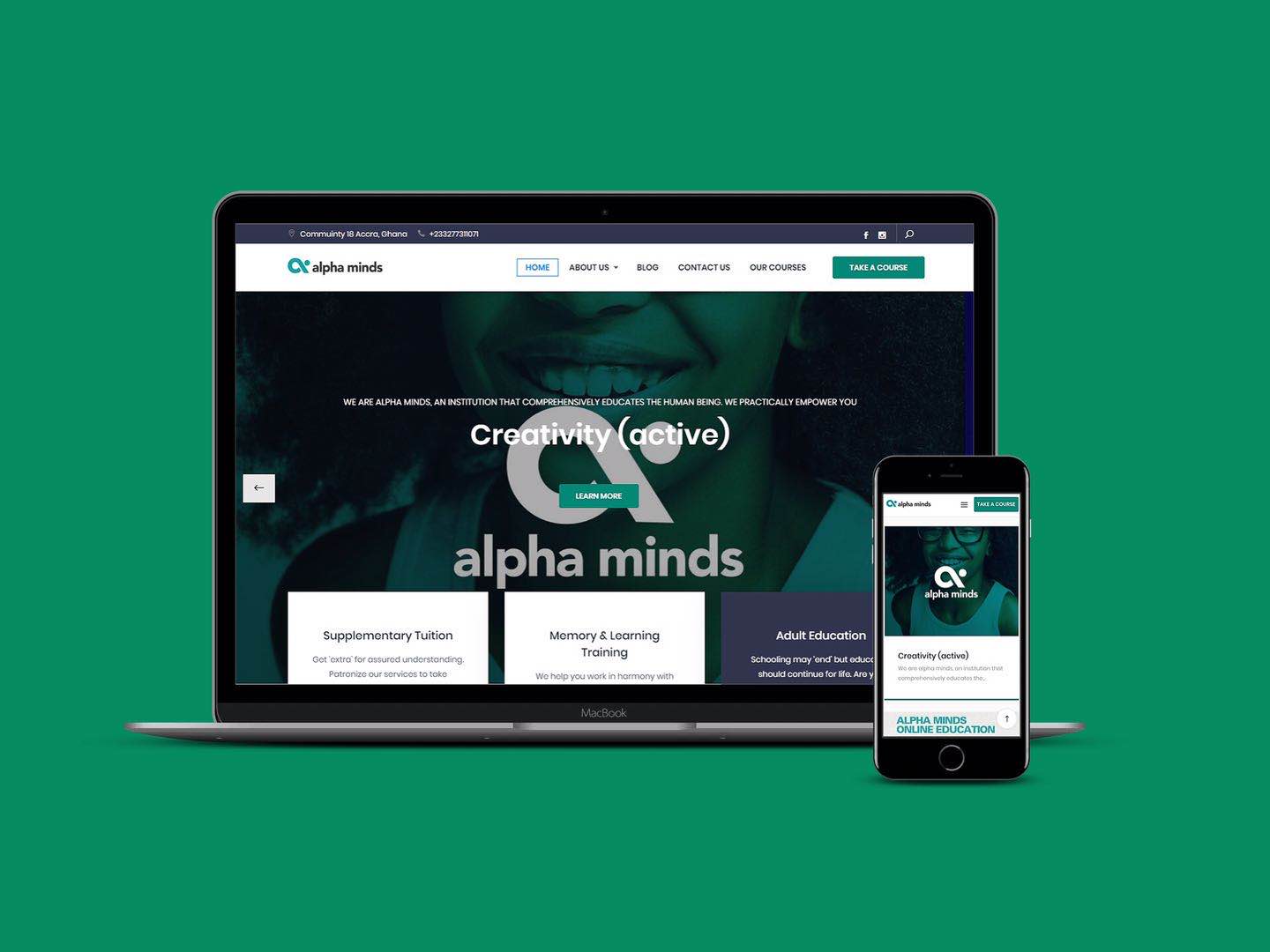 Alpha Minds Education is an institution that comprehensively educates the human being. We practically empower you with the ability to think, learn and be productive. Perpetually achieve excellence in true education. We have an unending passion to activate that amazing capacity of any mind, young or old.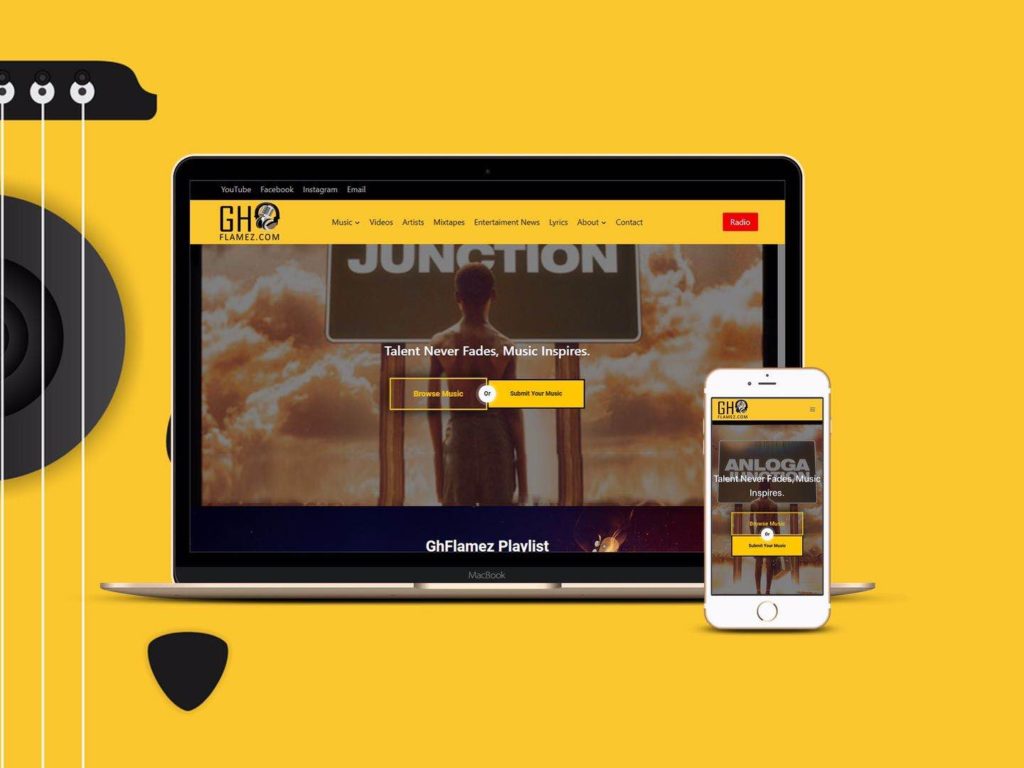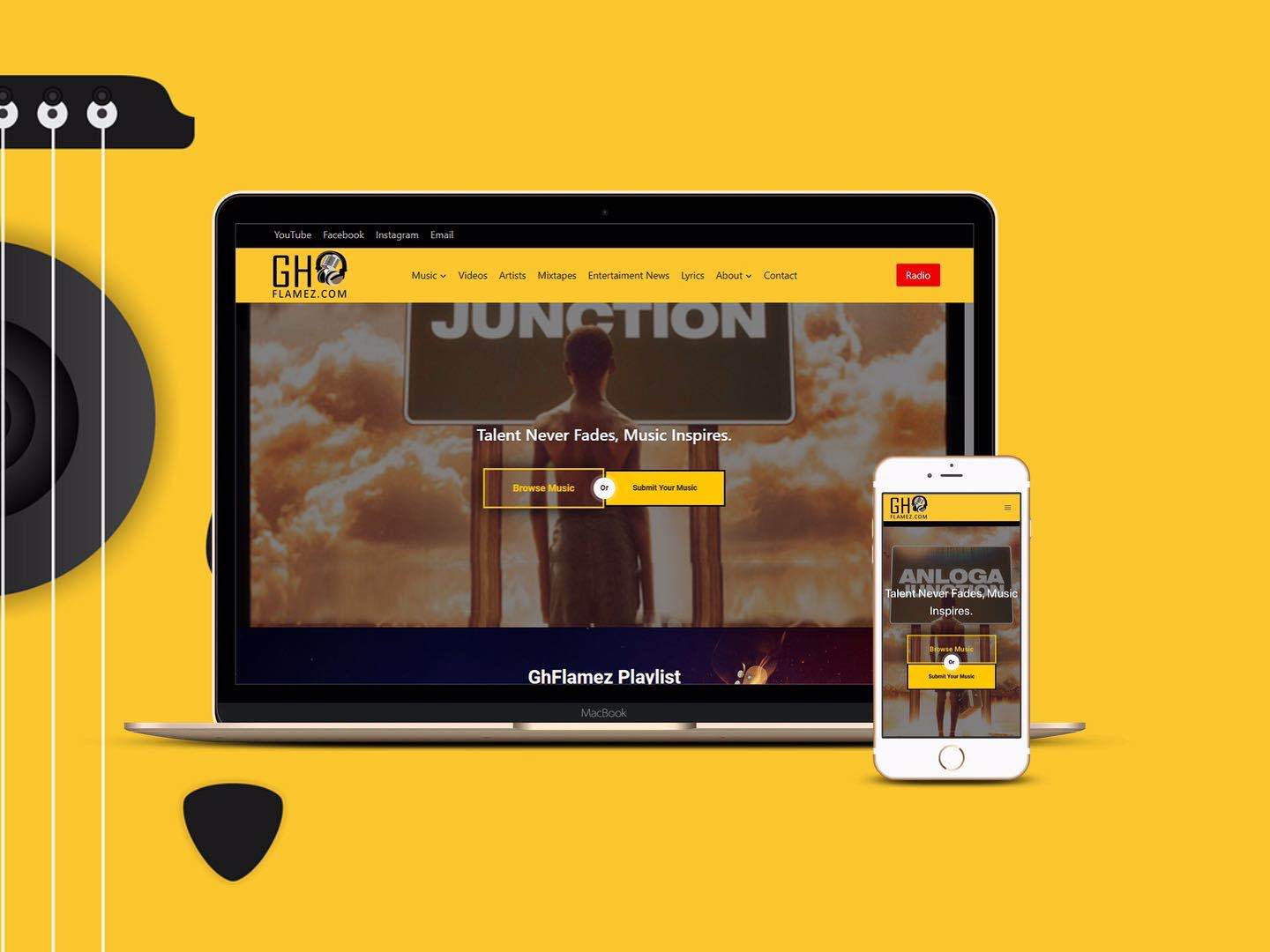 GhFlamez.com is a website set to serve as a platform for up and coming artist to showcase their musical talent to Ghana, Africa and the world as a whole. Our sole aim is to bring out the fire (flamez) in you. 
Hitzplay.com is a multivendor market place for musicians. We provide platform for musicians to sell their music to the world. Music lovers also get the chance to buy music from their favorite artiste. 
Cosfos FC takes great pride in the development of young people who aspire to play professional league in Ghana and abroad in the future. We use football to engage and inspire young people to build a better life for themselves and unite the communities in which they live.
Dotradeworld.com comes to you as a trusted and reliable e-commerce platform to facilitate the sale and purchase of products from members who have registered to use the platform for marketing and trading purposes. The platform is operated under Do Trade Enterprise which offers delivery services to assist sellers expand their market base across the world.
Briquette charcoal is a specialized form of charcoals made by compressing sawdust and other wood products without additives.  The raw material is solely sawdust, produced from various species of tropical wood , eg. Odum , )donawoma, )fram, Essa, wawa etc.
Need similar website like these?