What is WordPress?
WordPress is a content management system (CMS) that is used to create and manage websites. It is open-source software, which means that it is free to use and distribute. WordPress was first released in 2003 and has since become one of the most popular CMS platforms in the world, powering over 60 million websites.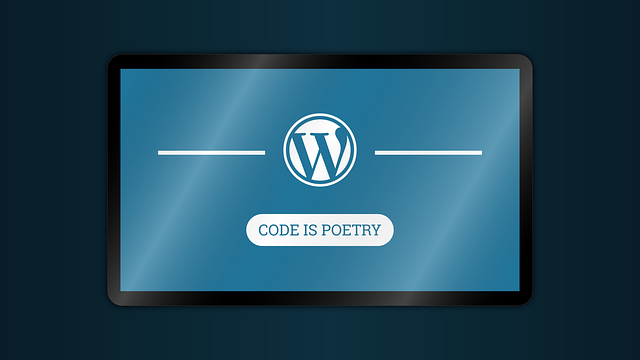 One of the main benefits of WordPress is its user-friendliness. It is designed to be easy to use, even for those who are not technically proficient. This makes it an ideal choice for individuals and small businesses who want to create a professional-looking website without the need for expensive web design services.
WordPress is also highly customizable, with a wide range of themes and plugins available to change the appearance and functionality of a website. Themes are pre-designed templates that determine the overall layout and appearance of a website, while plugins are small pieces of software that add additional functionality to a site. There are thousands of both free and premium themes and plugins available, which means that users have almost endless possibilities for customizing their websites.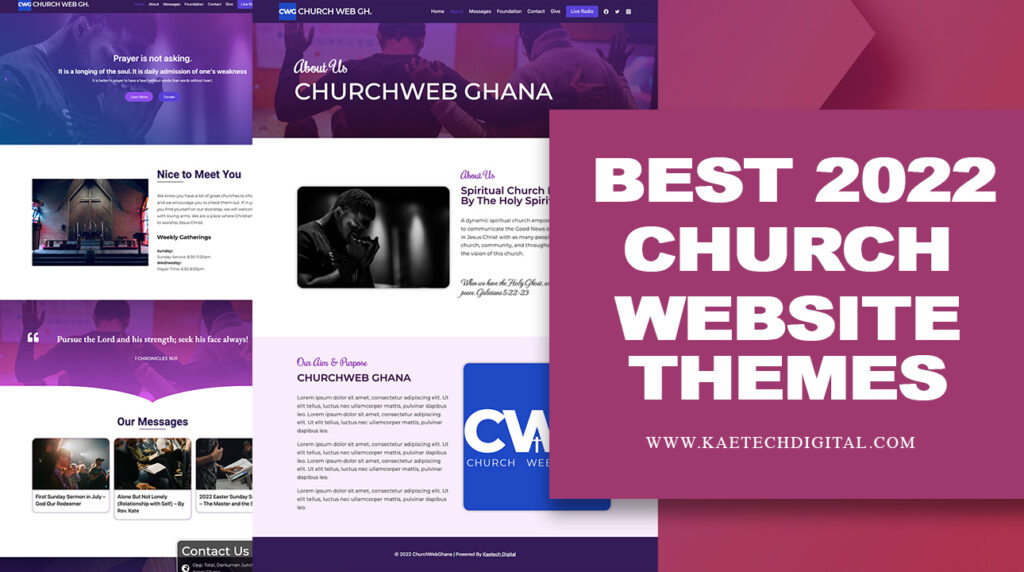 In addition to its user-friendliness and customization options, WordPress is also known for its security and regular updates. The WordPress team is constantly working to improve the platform and address any security vulnerabilities. This makes it a reliable and secure choice for anyone looking to create a website.
Another key feature of WordPress is its built-in blogging functionality. WordPress was originally developed as a blogging platform, and it remains a popular choice for bloggers today. In addition to its basic blogging capabilities, WordPress also offers a variety of features and tools to help users create and manage their blog content, including the ability to schedule posts in advance, categorize and tag posts, and moderate comments.
In addition to its core features, WordPress also has a large and active community of developers and users. This community contributes to the ongoing development of the platform and provides support to users through forums and online resources. This makes it easy for users to find answers to any questions they may have and stay up-to-date on the latest developments in WordPress.
Overall, WordPress is a powerful and versatile content management system that is suitable for a wide range of websites, from small personal blogs to large corporate sites. Its user-friendliness, customization options, security, and active community make it an attractive choice for anyone looking to create a website.
To create a website using WordPress, you will need to follow these steps:
Choose a domain name and hosting provider: Your domain name is the web address that people will use to access your site (e.g., www.example.com). A hosting provider is a company that stores your website's files on its servers, allowing them to be accessed by anyone on the internet. There are many hosting providers to choose from, and many offer plans specifically tailored for WordPress websites Click here to get a domain name and hosting at affordable prices.
Install WordPress: Most hosting providers offer an easy-to-use installation process for WordPress. Simply log in to your hosting control panel, locate the WordPress installer, and follow the prompts to complete the installation.
Choose a theme: A theme is a pre-designed template that determines the overall appearance and layout of your website. WordPress has a wide variety of themes to choose from, both free and paid. You can also purchase premium themes from third-party developers. Click here to get themes
Add content: Once you have chosen a theme, you can start adding content to your website. This can include pages (e.g., an "About" page or a "Contact" page), posts (e.g., blog articles), and media (e.g., images and videos). WordPress makes it easy to add and manage this content through its user-friendly interface.
Customize your website: WordPress allows you to customize your website in a variety of ways, including the colors, fonts, and layout. You can also install plugins to add additional functionality to your site, such as contact forms or SEO tools.
Publish your website: When you are ready to make your website public, simply click the "Publish" button in WordPress. Your website will then be live and accessible to anyone on the internet.